Race and Identity in Post-Apartheid South Africa
Crush-Hopper: Story of a Girl's Journey
Through Post-Apartheid South Africa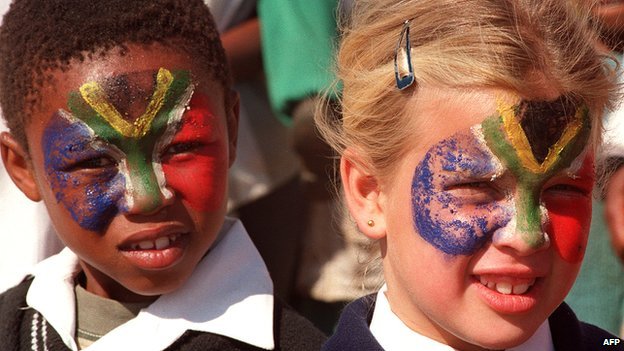 Race and Identity in Post-Apartheid South Africa
Crush-Hopper: Story of a Girl's Journey
Through Post-Apartheid South Africa
Crush-Hopper: Story of a Girl's Journey Through Post-Apartheid South Africa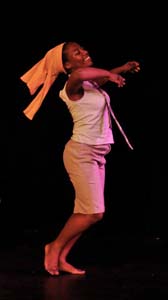 Crush-Hopper is South African Mandisa Haarhoff's autobiographical story about a young girl. This is a girl who first learned about beauty by playing with dolls who had long blond hair and blue eyes. She is a giddy and joyful girl who has a soft spot for boys. But that's not what the play is really all about. Crush-Hopper sends a strong message about what it means to be black in a place like South Africa where race seems to infect everything. Her performance is a beautifully-narrated search for identity in different stages.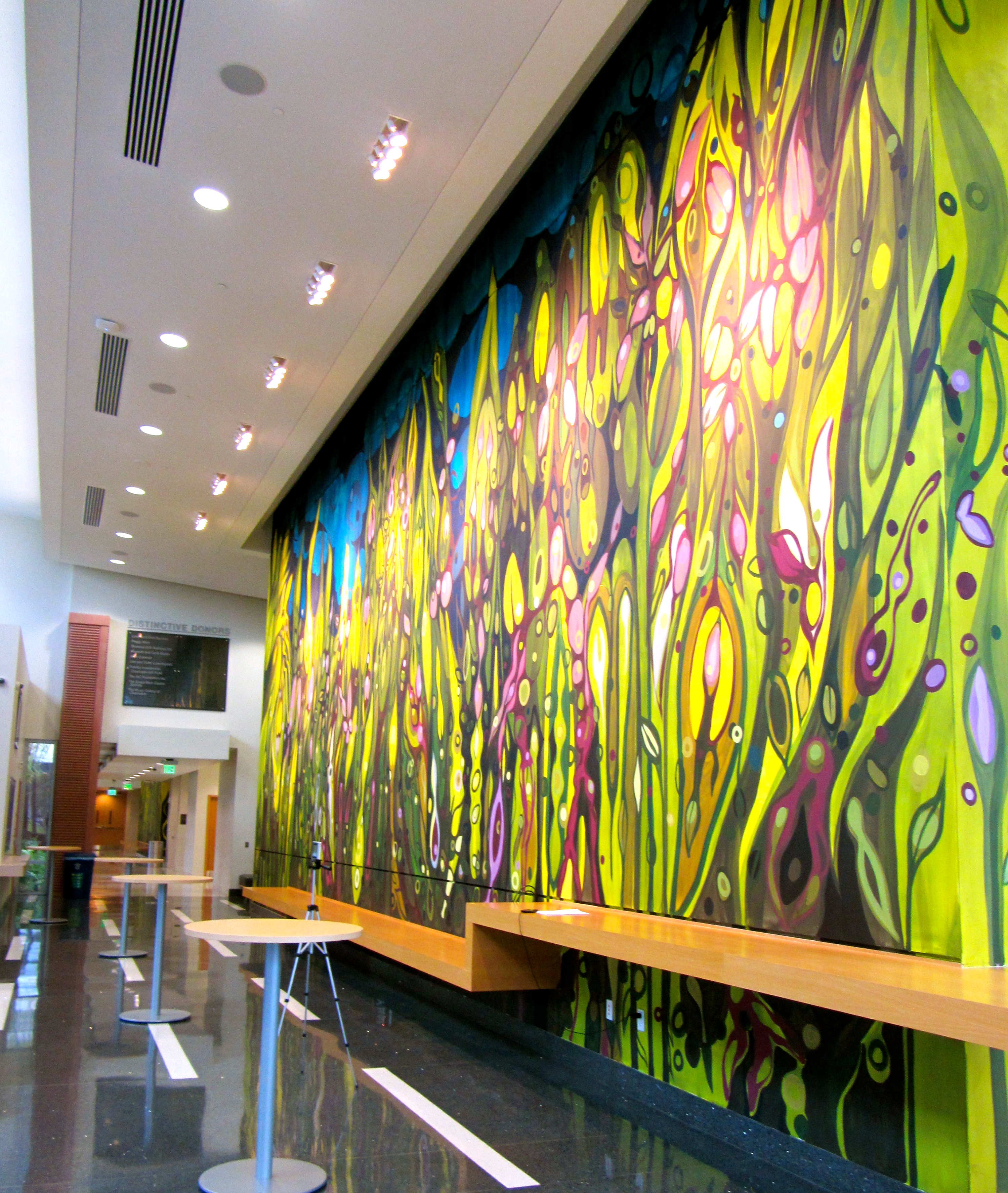 A Fulbright student studying at the University of Florida, Haarhoff performed last Thursday at the USF School of Music. Her story is that of a "coloured" girl (in South Africa the term refers to people of mixed race heritage) from the Xhosa tribe fantasizing about marrying her dream man, a white, Afrikaner man with a farm. She begins desperate to be accepted and to sound, act and look "white" in the process.
The audience gets to view the world through her innocent young eyes and the man she first falls for, with blond hair and blue eyes, reminds her in many almost imperceptible ways that she is different, that she is black. Even though Mandisa Roeleene Haarhoff's last name is of an Afrikaner, she tries to perfect her Afrikaans accent, chooses to use her last name so she can fit in but ends up with a heart break.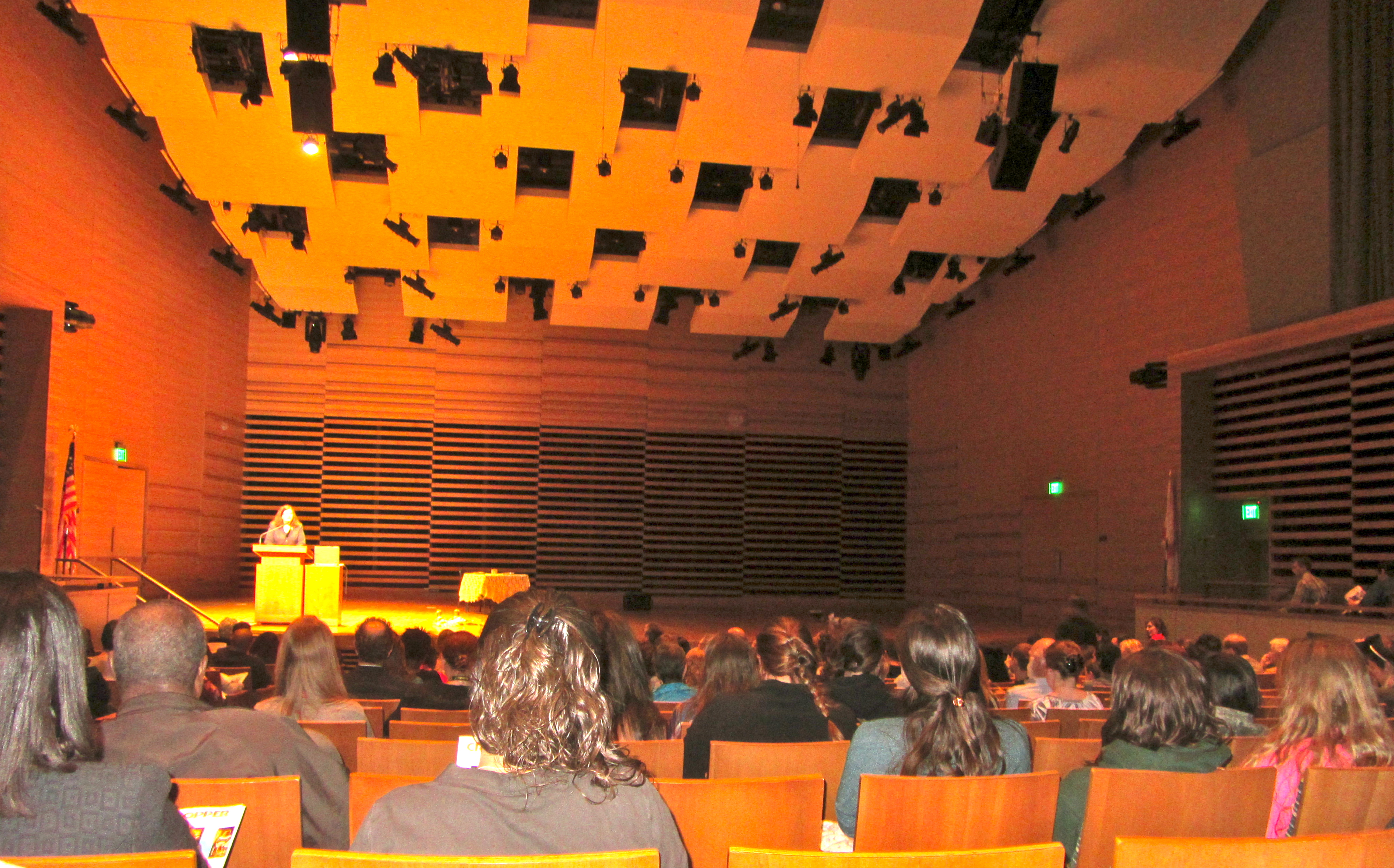 But that doesn't stop her desire to be accepted as "white" and she falls for a false promise from an aunt who offers to send her to a high-end school with white classmates. Shortly, she finds out that it was all a hoax. Her skin bothers her, she wants to live the life that she has been fantasizing about for as long as she can remember.
In school, she battles to fit in. Her quest to be regarded as acceptable by the other race, pushes her to sound different and become a top student which then leads her to meet a boy she falls for, a boy who was falling behind in school. Through tutoring her new crush, she yet again learns rejection. As she eventually realizes her identity, she finally falls for a black South African who further teaches her the dolorous lesson of rejection. Dealing with the cruel feeling through hopping from crush to crush, she finds out how comfortable she is being who she really was all along: A strong African woman from the Xhosa tribe.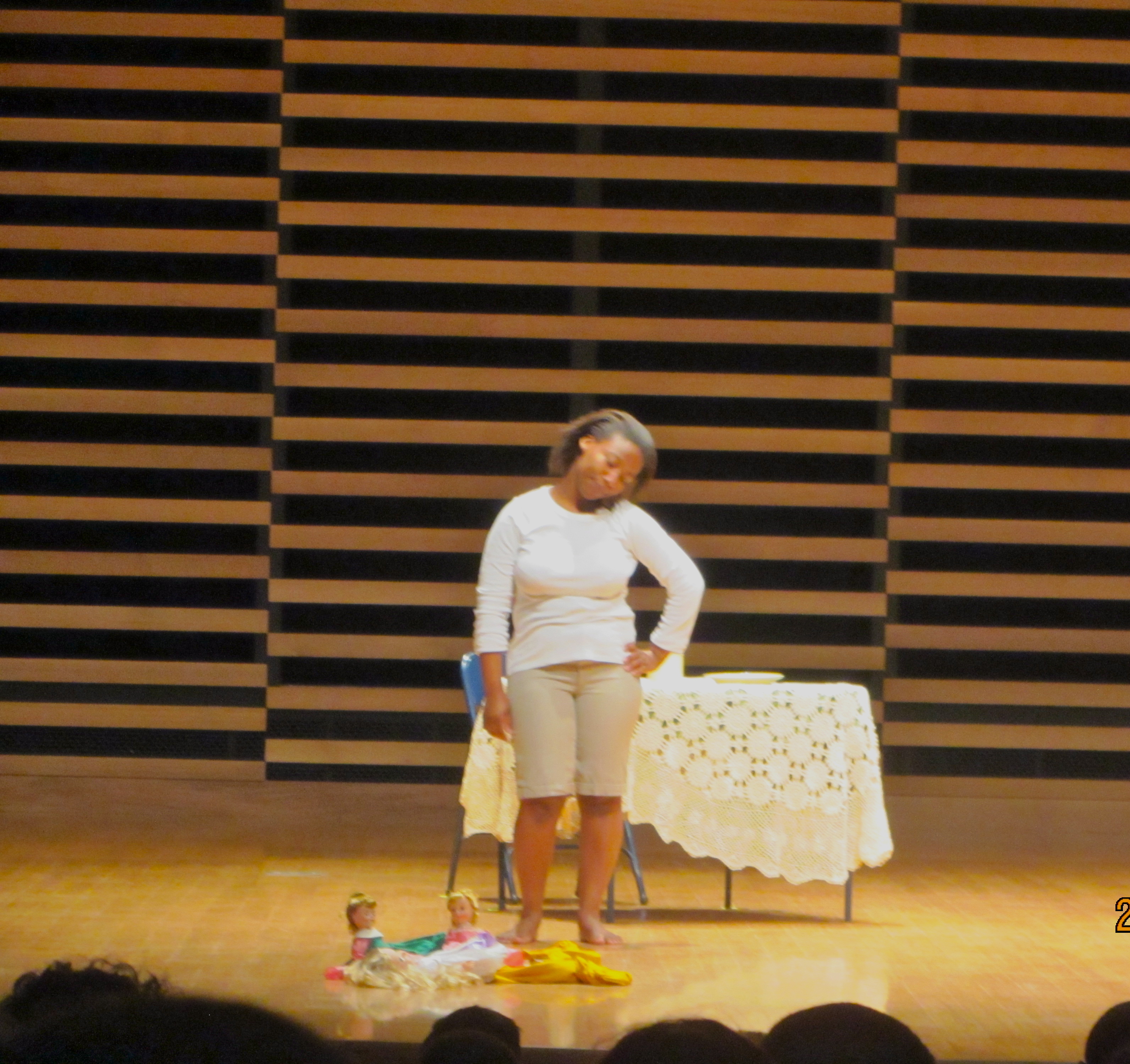 Africa Talks welcomes feedback and suggestions for future content. Email or tweet us your questions. Let's keep the conversation going.