Ethiopia
Grassroots reforms bring sweeping change.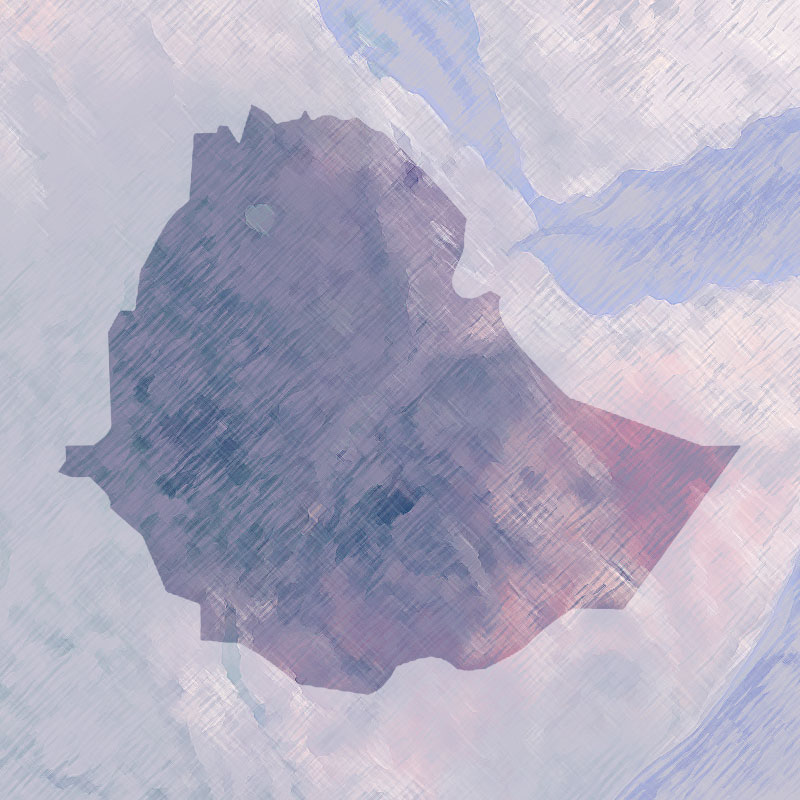 In Ethiopia, a youth-led grassroots movement forced the prime minister to resign and brought rise to a new, young leader: Prime Minister Abiy Ahmed, from the Oromo ethnic group. Abiy has instituted sweeping reforms, including releasing political prisoners.
Perhaps most importantly, he helped end the two-decade long border conflict between Eritrea and Ethiopia. With multiple peace deals signed across the region, this has certainly been a year for hope in the Horn of Africa.