Africa on Global Journalist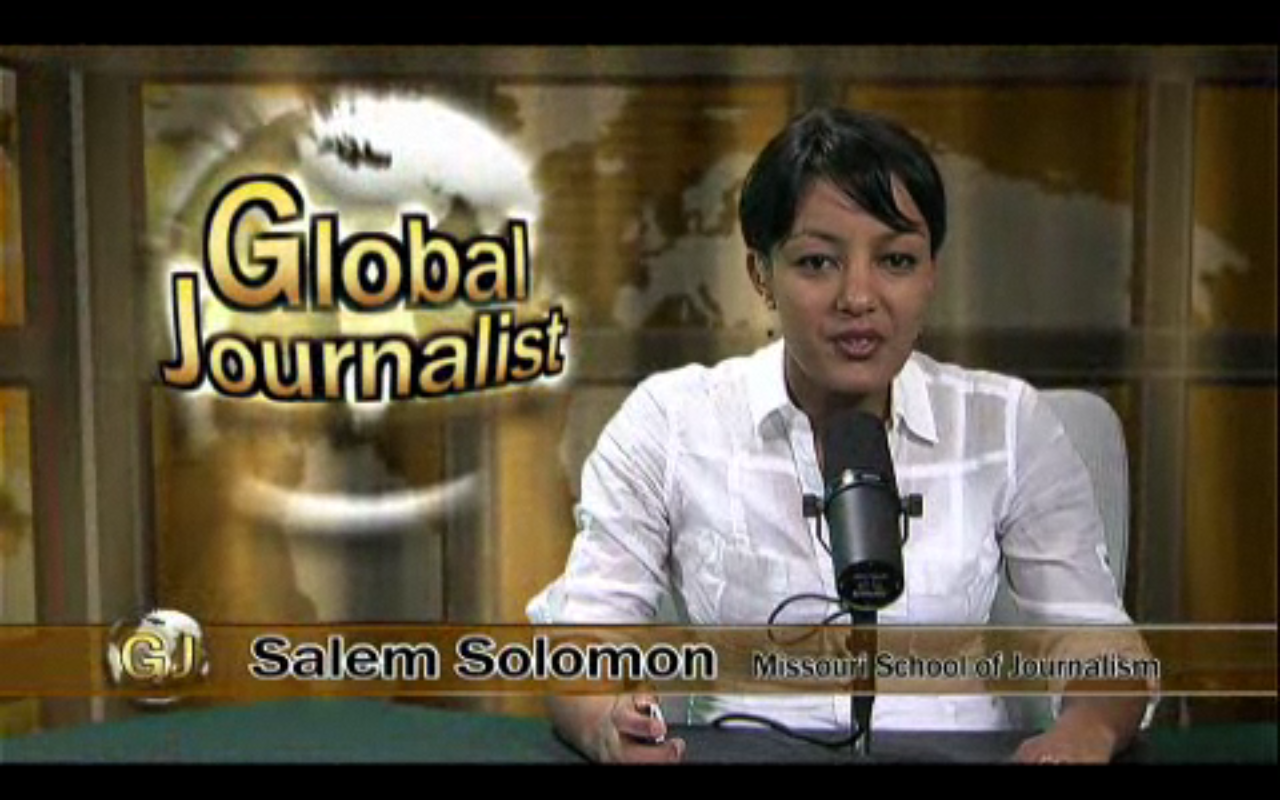 Global Journalist is a half-hour weekly radio discussion of international news by a panel of journalists from around the world and a live video webcast that streams on the Reynolds Journalism Institute website and on KBIA.org, the NPR affiliate radio station at the University of Missouri. Below are some topics about Africa on the program.
Shortly after the political crisis was over in April 2011 in the Ivory Coast, hard work of putting the country back together was about to begin. The standoff between the two contesting presidential candidates lasted more than four months, and once the dust cleared, hundreds were dead and more than 1 million displaced.
Although the April 11 arrest of former president Laurent Gbagbo was an important step toward normalcy, much remains to be done by the incoming president Allesane Ouattara. The country is still deeply divided and many in Mr. Gbagbo's sizeable constituency — he won 38 percent in the first round of voting — were pledging not to work with the Ouattara administration. Furthermore, production of the country's main export, Cocoa beans is in shambles. How will President Ouattara address these problems during his first months in office? And what will the future hold for the troubled West African nation?
Panel of journalists who know the country well and can tell us first-hand about the events that unfolded after the election and the factors that will determine the country's future:
Ofeibea Quist-Arcton
Ofeibea Quist-Arcton is a journalist and broadcaster from Ghana who reports for NPR News on issues and developments related to West Africa.
Mohamed Keita 
Mohamed Keita is the advocacy coordinator for CPJ's Africa Program. He regularly gives interviews in French and English to international news media on press freedom issues in Africa.
David Smith
David Smith is the Guardian's Africa correspondent and follows events across the continent.
This program's focus was on Sudan where, after decades of civil war, a referendum appeared to lead to a peaceful independence for South Sudan. In January 2011, the people of South Sudan voted overwhelmingly to declare independence from the North. But as the celebrations died down in recent weeks, the reality of autonomy was sinking in. Upon its independence, South Sudan had less infrastructure and fewer established institutions than any state in modern history. Furthermore, clashes that erupted between the South Sudanese Army and rebel militias are stoking fears of a civil war.
A panel of experts discussed if South Sudan would be able to peacefully secede from the North. And what role will freedom of the press play in South Sudan's future?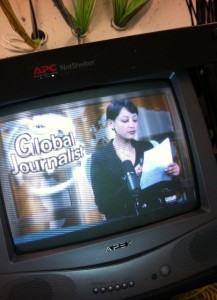 Dr. Abdullahi Ibrahim
Emeritus Professor of History at the University of Missouri
Sudanese presidential candidate during the 2010 election
(PRE-RECORDED)
Peter Martell
South Sudan correspondent
Agence France-Presse; BBC
Juba, Southern Sudan
Philip Jada
Head of Mission
Government of Southern Sudan Liaison
Juba, Southern Sudan
Ghada Khalid
US correspondent
Blue Nile Television
Farmington Hills, Michigan