Chinese Ships Deplete West Africa's Fish Stocks
Transparency, Cooperation Needed to Combat Overfishing Off Africa's West Coast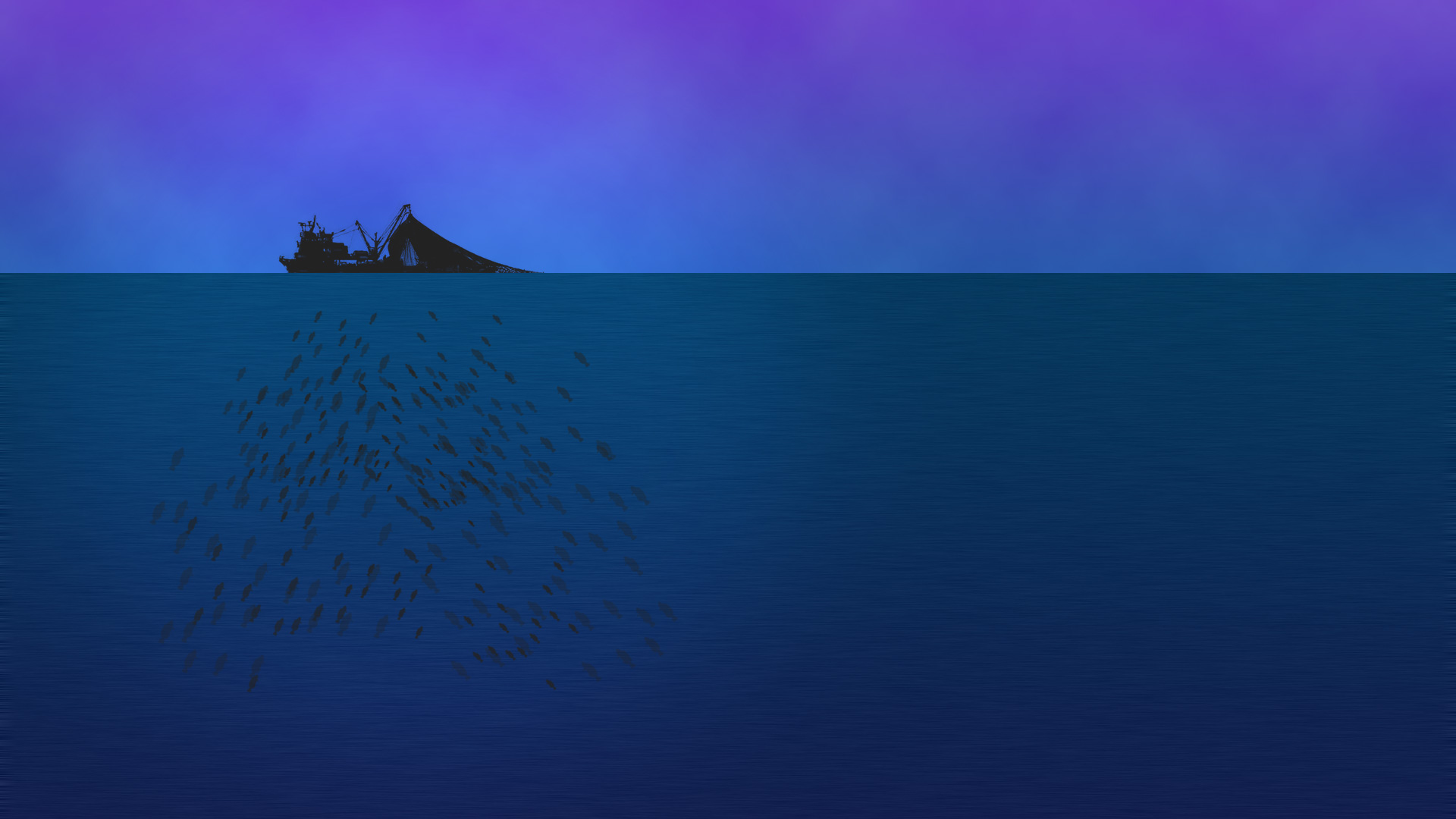 Chinese Ships Deplete West Africa's Fish Stocks
Transparency, Cooperation Needed to Combat Overfishing Off Africa's West Coast
Overfishing off Africa's West Coast continues to threaten food security, natural ecosystems and local economies.
That's what my recent reporting, in collaboration with Zhan Yang and Teng Xu in VOA's Mandarin service and Ricci Shryock in our Africa division, uncovered. Foreign trawlers, mainly from China and Europe, have cost West Africa 300,000 jobs and $2 billion in income, according to John Hocevar, a marine biologist with Greenpeace.
For families in small communities on the shores of Mauritania, Senegal, The Gambia and nearby countries who have fished the seas for generations, tradition and culture have been lost.
TRANSPARENCY, COOPERATION
So, what can be done?
A combination of technical, legal and political solutions is needed. But these efforts won't work without transparency and multinational cooperation, according to André Standing, an adviser at the Coalition for Fair Fisheries Arrangements.
Some initiatives are underway to address the problem, but governments and international organizations are hobbled by a lack of data and transparency. This prevents information sharing and interagency cooperation, according to Todd Dubois, assistant director of the National Oceanic and Atmospheric Administration Fisheries Office for Law Enforcement.
Coordination among West African nations is critical for improved regulation. Two or more countries share two thirds of the fish stocks in West Africa, according to a 2012 report by the Fishery Committee for the Eastern Central Atlantic.
Such cooperation should take the form of a regional governing body, according to Greenpeace, Standing and other experts. It's a proven model in other parts of the world that could help in monitoring and publishing information about exactly who is fishing where. Presently, even such basic records are lacking.
"

Governments in the region should start publishing whom are they licensing, what are they getting paid, what are the conditions of those licenses, and what are the contracts that surround those licenses."
Africa Talks welcomes feedback and suggestions for future content. Email or tweet us your questions. Let's keep the conversation going.