Rising from the Ashes: Rwanda Celebrates the 18th Anniversary of the Genocide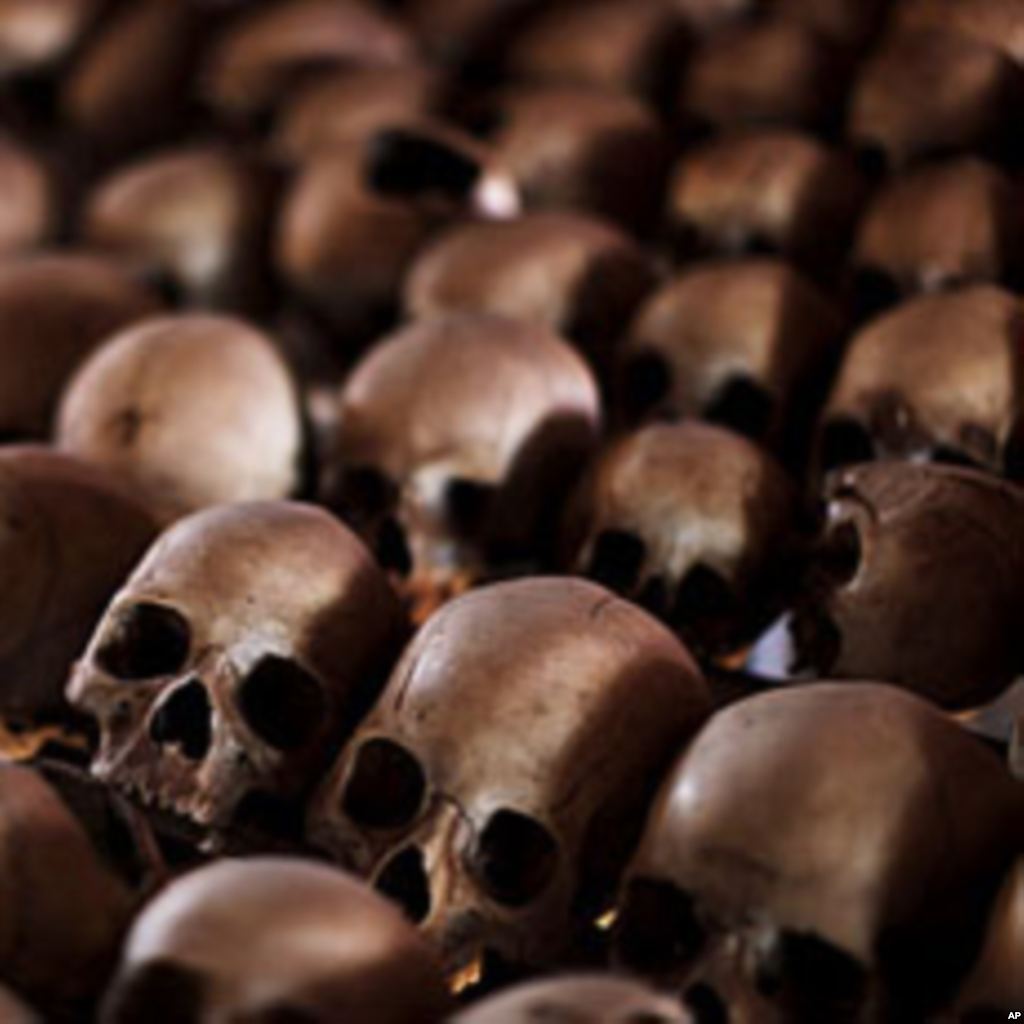 Rising from the Ashes: Rwanda Celebrates the 18th Anniversary of the Genocide
In 2010, Rwanda held an election which came under scrutiny for a media crackdown and the arrest of some opposition candidates. For incumbent, Paul Kagame, however, it was an undoubtable win with an overwhelming 93 percent of the votes.
Shortly after that, concerned about the treatment of the media in Rwanda, I met professor Rangira Gallimore, an associate professor at the University of Missouri in Columbia, Mo. and the founder of a non-profit organization assisting women and children who suffered gender-based violence during the Rwandan genocide. Ms. Gallimore assured me that to this day, Rwanda has people who deny the genocide. She said: "The country's social tissue is still torn" speaking about the legacy of the genocide and she added that some who were arrested during the election were, in fact, genocide deniers. After strongly criticizing the lack of participation of the international community during the genocide, discussing human right groups concerns of suppressing dissidents, she said, some of the evidence presented by human rights groups were not credible and that "there is an inhuman side of human rights when you put things into context." Ms. Gallimore, who lost family members during this dark time in Rwandan history, was also quick to remind me of the negative role the media played in fanning the flames of genocide and how radio, television and print media were used as tools to embolden perpetrators.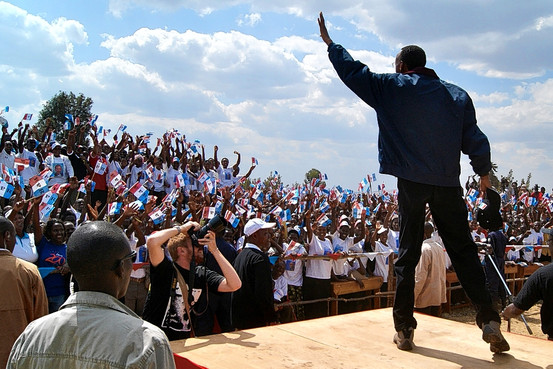 I met Ms. Gallimore during an event sponsored by the Anglican Church of the Advent titled "Rwanda: Genocide, Aids, and the Church" held at the Boone County Library. It was a fundraiser presentation by a visiting Rwandan Rev. Ernest Mahoro originally from Kibungo, Rwanda. One of the most important points he stressed during his lecture was the power of reconciliation. In Rwanda, people had to learn to live alongside neighbors who killed their family members during the genocide. Mr. Mahoro stressed the active involvement of his church in Rwanda making sure that peace and reconciliation can take root in communities by providing space for people to assemble and share stories in order to heal. Later that year I came across a heart warming story about how he was able to partner with the Rwanda Community Partnership Project and raise money to build a clinic for child and maternal health in Rwanda. However, I have been struggling to understand how people have the strength to forgive someone who murdered a family member.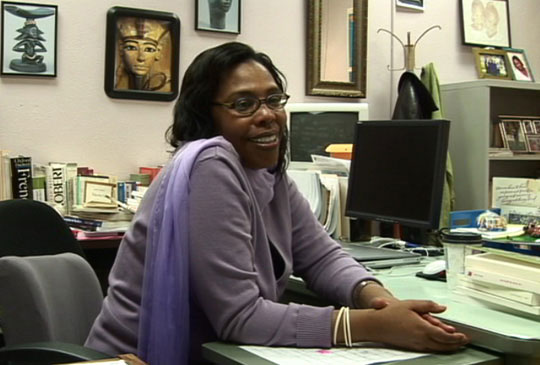 The Rwandan solution is an inspiring one and, I believe, unique in the history of such mass tragedies. In search of an immediate and cost-effective solution, the government had to look for traditional remedies to resolve an issue of this magnitude. They chose to adapt a unique traditional dispute resolution system called "Gacaca Courts." These courts are not considered fair or equitable by international standards and have been met with criticism from some concerned groups. However, what most Rwandans will say is there can never be a proportional punishment for the genocide and locking up all the perpetrators would be an impossible task. Therefore, they have sought to record the horrors and force the murderers to admit their crimes in public and return to society as productive members.
A generation born in the pain and sadness of genocide reaches maturity in a dignified #Rwanda that has itself come of age.#RwandaRemembers18

— Paul Kagame (@PaulKagame) April 6, 2012
On this April, Rwandans mark the 18th anniversary of the genocide, it is fair to say that Rwanda has come a long way. The Economist referred to the tiny country as "Africa's Singapore" based on its business-friendly environment. Its GDP is growing by seven percent or more annually. Since the days of genocide, it has received accolades from business partners and tourists and its capital, Kigali, is rated to be one of the cleanest and safest African cities. I also heard hopeful messages from Ms. Gallimore who currently leads a study abroad program at the University of Missouri. She spoke highly of the experience students get from attending the program. She believes that the progress was made possible because of the approach the government has taken. She said that "when going with students, they have been able to notice that there is no stealing, violence and everything in Rwanda is relatively different" and changing for the better.
Africa Talks welcomes feedback and suggestions for future content. Email or tweet us your questions. Let's keep the conversation going.