On Election Day the Eyes of the World Turn to America
What Does the U.S. Presidential Election Mean
to an International Audience?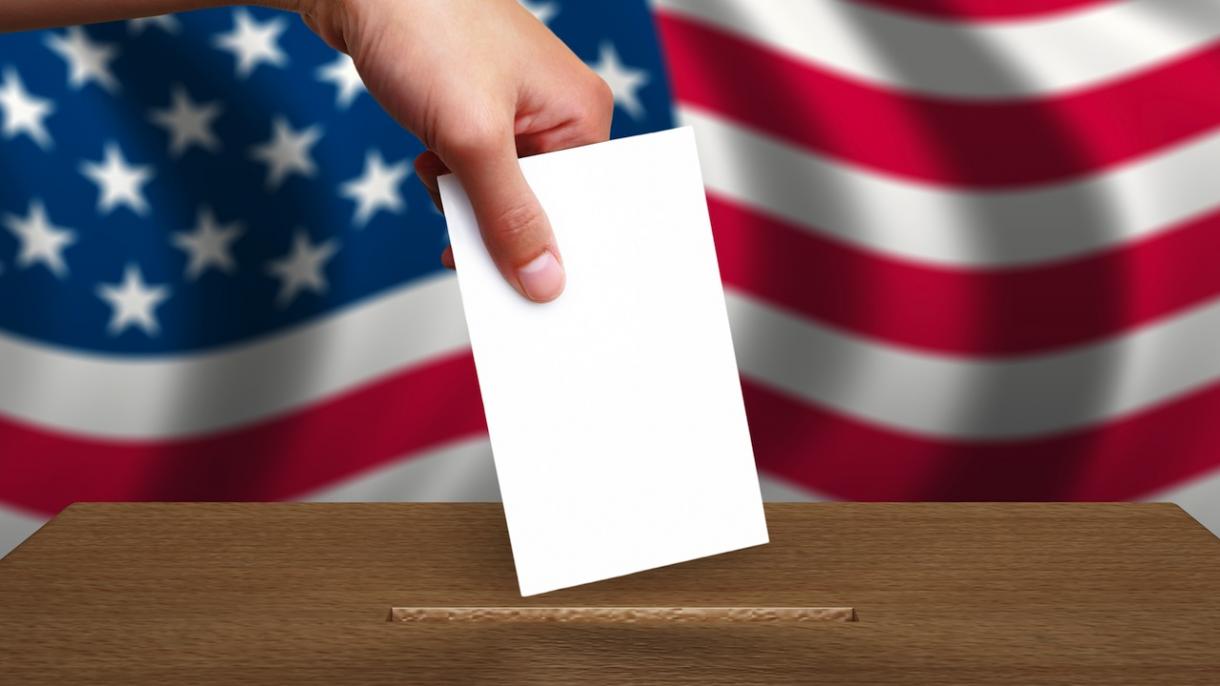 On Election Day the Eyes of the World Turn to America
What Does the U.S. Presidential Election Mean
to an International Audience?  
Foreign policy plays a significant role in U.S. presidential elections. Many argue that the foreign agenda is the only one that a sitting president can implement without having to go through the labyrinth of politics and the checks and balances of the democratic system.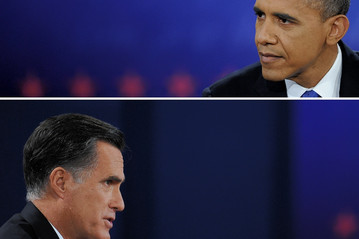 As a testament to this importance, the final presidential debate in
Boca Raton, Florida
solely focused on foreign policy. As leaders around the world undoubtedly watched, presidential candidate
Mitt Romeney
and second-term seeking, President
Barack Obama
 duked it out over topics that directly affect the livelihoods of not only Americans but also citizens around the world.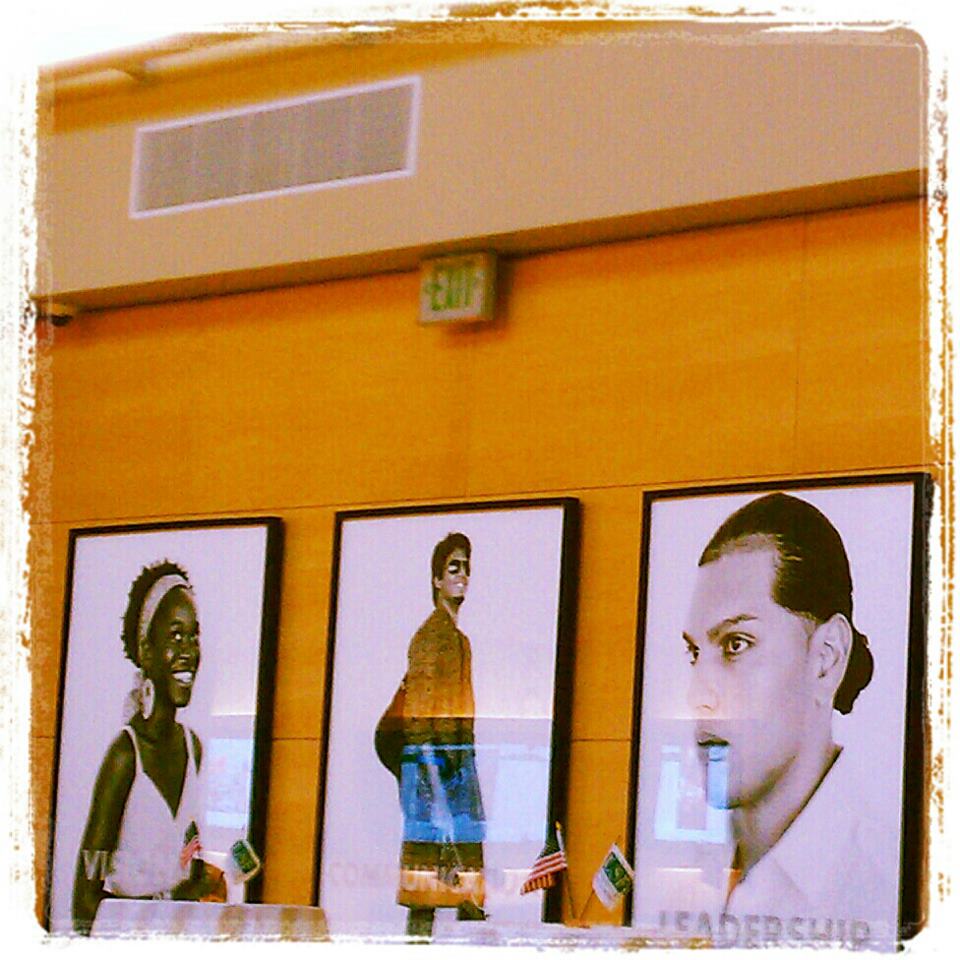 Global Perspectives on the U.S. Presidential Elections 
Regional experts – University of South Florida Panel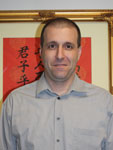 China: Speaking about views on the election in China, Dr. Eric Shepherd, Assistant Professor at the Department of World Languages said views are diverse depending on people's social and economic status, age and educational background. This makes it difficult to summarize in a universal way. However, there is great interest among Chinese who follow the U.S. presidential elections simply because the Chinese and the U.S's economies are interconnected. The Chinese people have a vested interest in understanding U.S. leadership, he said. One interesting point he made was that many Chinese couldn't care less who actually wins the presidential elections. Instead, they care about the process of elections. They see a political process as an opportunity to learn about democracy; town hall meetings and open political debates interest them. Online conversations among prominent bloggers and on Twitter indicate that many wish to see if the same process of transparency could work in China. In Chinese politics, secrecy dominates leaving the population guessing as to who will be the next leader until an announcement is made.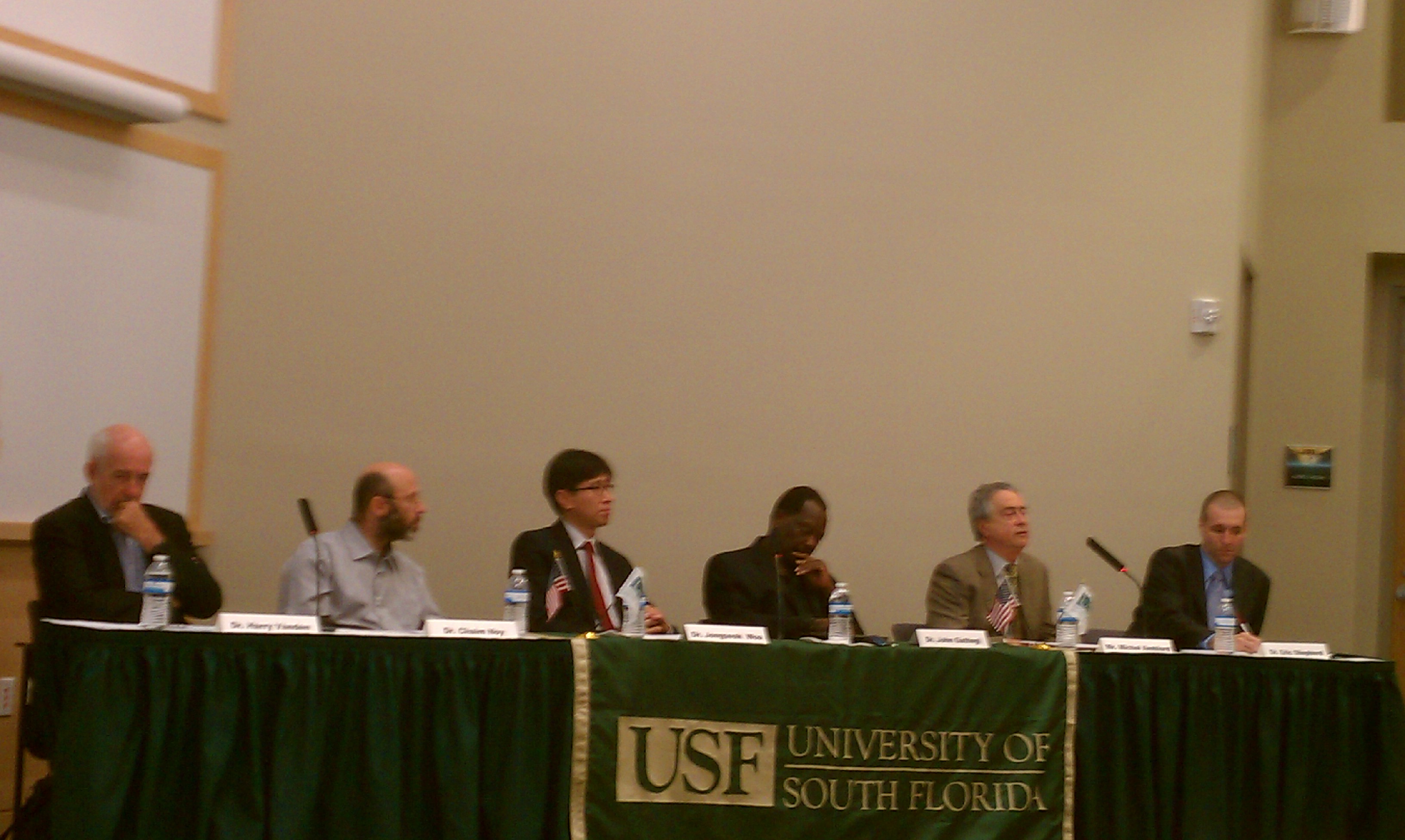 France: Mr. Michel Amblard, Former President of the French American Chamber of Commerce, said that France's outlook toward the U.S. election is reasonably similar to that of the rest of Europe. Europe has always been interested in U.S. elections and that interest has evolved since the days of the cold war era, when Europe had concerns about its own security. Today, issues such as trade and economics drive people's interest. Europeans don't focus much on the party affiliations of candidates but personal relations of administrations with foreign governments. What's surprising to many in France is the tidal wave of advertising in U.S. elections since paid advertising is prohibited in France for any party or candidate. That is a big difference, and the question of why America spends a lot of money, billions of dollars for campaigns, is one regularly asked by the French.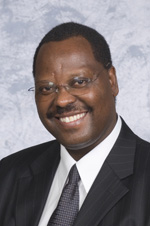 Kenya: Dr. John Gathegi, professor at USF's School of Information from Kenya said that when the president was in law school, he traveled to Kenya to visit relatives and sometimes even slept on the floor. Obama, therefore, has a personal sympathy for what people go through in other countries. "I don't think there is any other president with such experience, well, one can never say never." But he said, "it's going to be a while before there's going to be such connection not only to Africa but also to Kenya."
Here's a short clip from Dr. Gathegi's presentation during the event.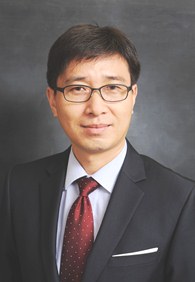 Korea: "From an outsider's perspective, the U.S. elections are awfully boring because Americans will choose one of them and Democrats and Republicans are almost identical in terms of their ideological perspective and policy issues toward other countries," said Dr. Jongseok Woo, visiting Assistant Professor at the Department of Government and International Affairs. Still, he continued, "there will not be many countries around the world as interested in American elections as South Korea and North Korea." That's because for South Korea, America is the security guarantor or and the country that has led the way in containing North Korea, which it has held under strict economic sanctions, as a result of its nuclear program, he said. In South Korean elections, there are political advertisement but they do not contain personal character attacks. Instead, policy-related attacks are emphasized, he said.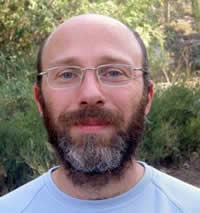 Israel: Dr. Chaim Noy, Associate Professor,  Department of Communication said Israelis are closely following the election. "Both the person on the street and high politics are well aware of the U.S. presidential elections and the Israelis are opinionated," he said. Coincidentally, there are elections in Israel right now and the reason people are interested is because they perceive, and correctly so, that the stakes are high. "Some politicians even say that the results of the elections in the U.S. are more important than the results of elections in Israel. But in parentheses, I would ask vise versa, 'How are the elections in Israel influencing the elections in the U.S.?'" Some extreme conservative groups are not only interested in the U.S. election but are actively involved in lobbying and funding U.S. elections to get an outcome supporting their views of how U.S. foreign relations should and will impact Israel.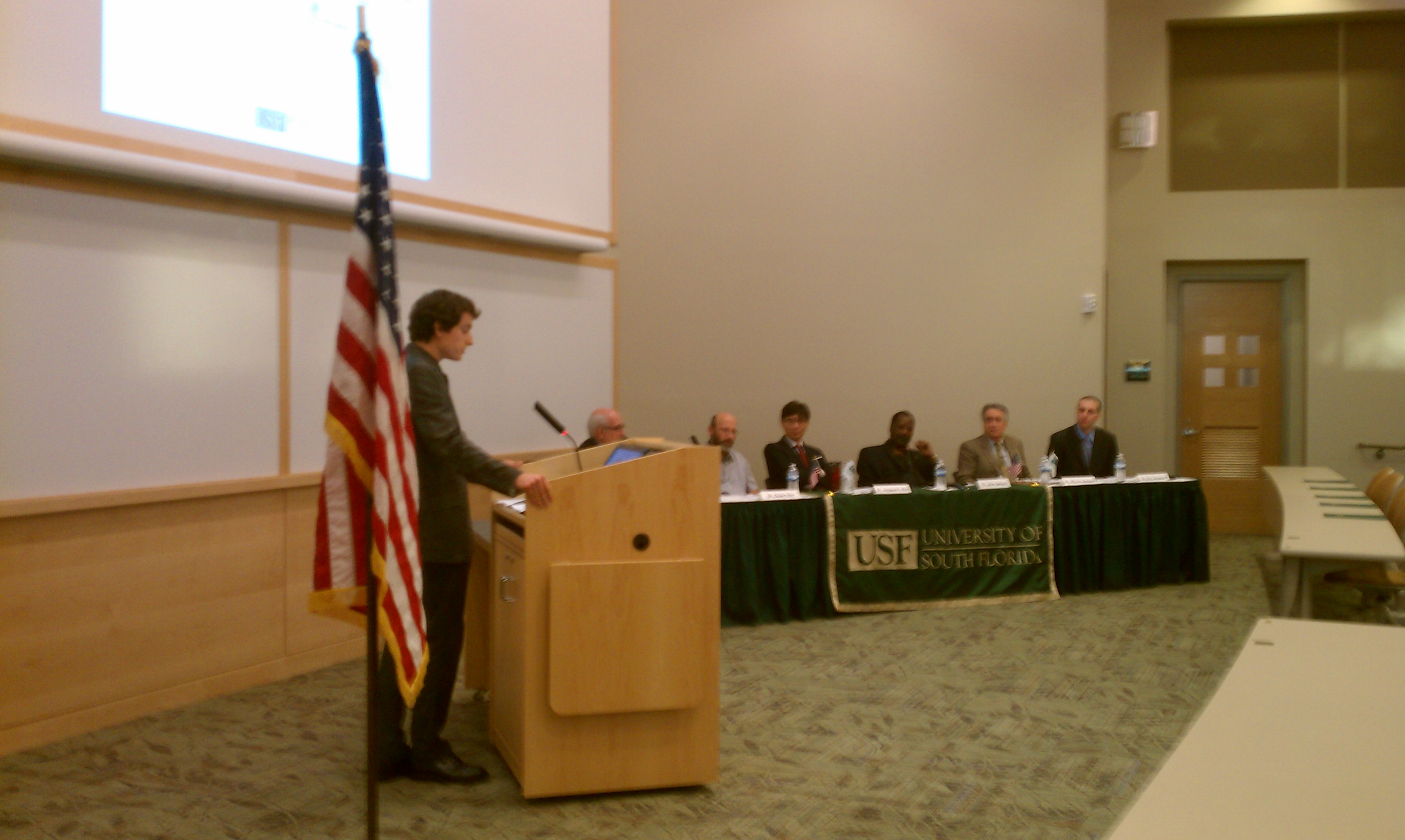 Latin America: Dr. Harry Vanden, Professor, Department of Government and International Affairs said Latin America views this year's U.S. elections the same way they have in the past. They think that the presidential candidates' stance towards Latin America won't terribly be different, but the subtle differences are important. They regard the Republican party as having more of an interventionist foreign policy.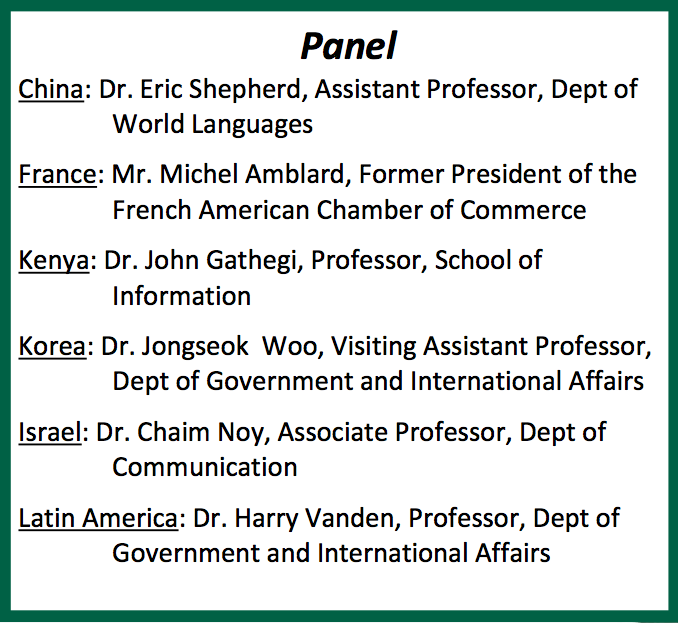 Across Latin America, there are a variety of views towards elections. Cuba is clearly hostile toward both candidates. They believe Wall Street and large corporations buy and sell candidates and control elections. In Brazil, there are more than 185 million people of African heritage, so there is a significant number of Afro-Brazilians who identify with Obama. But, in general, many left leaning Latin Americans see that U.S.'s foreign policy is going to be consistent with its own economic interests. Many view skeptically "the traditional sort of imperialist, hegemonic and dominant role the U.S. played in Latin America and would like to see that change" whoever becomes the next president.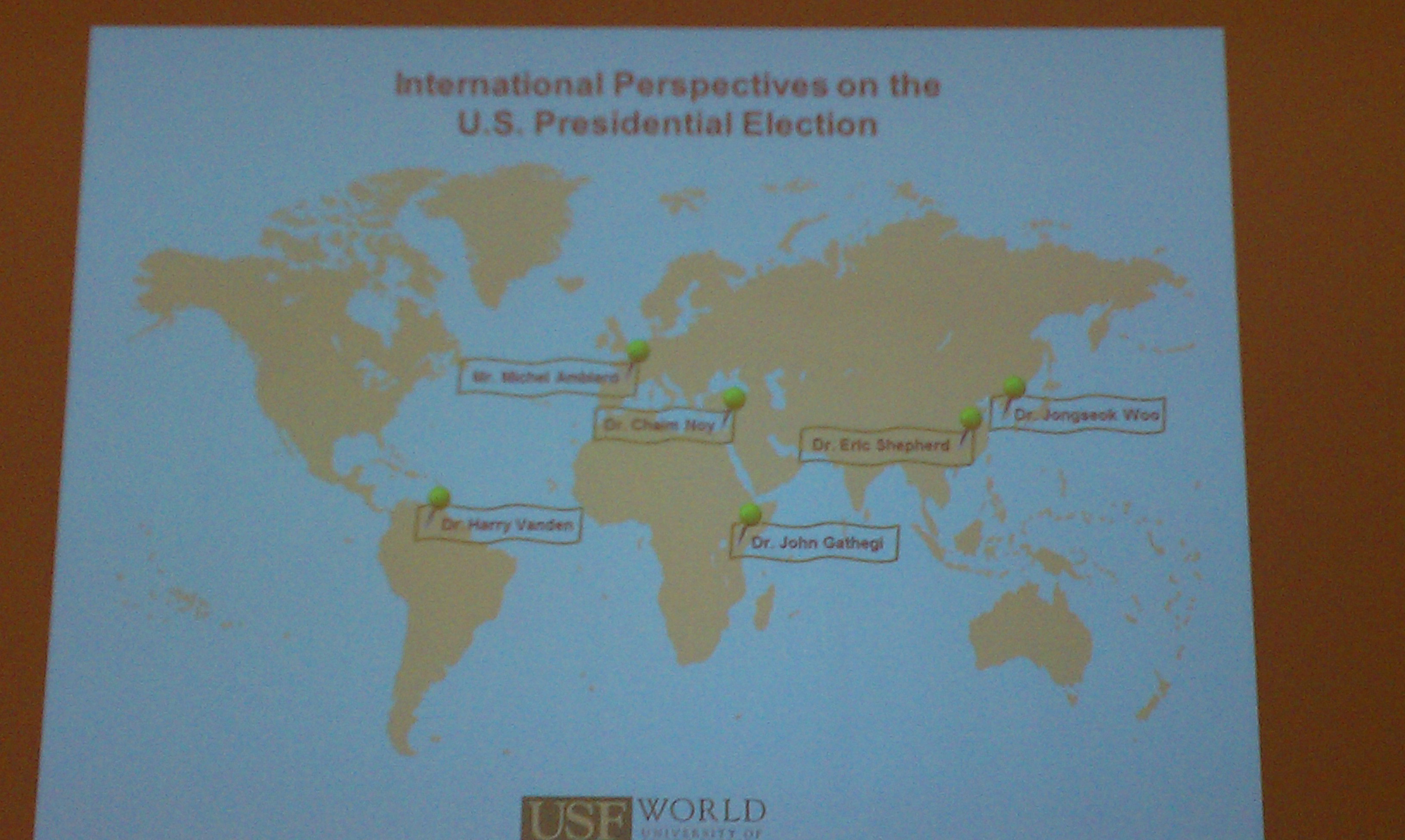 Overall, Except for certain groups in Israel who traditionally have conservative values, and some right wing conservative sectors favoring Romney in Latin America, Obama seems to be globally favored.
Before the event started, I briefly talked to a senior University of South Florida student, Austin Prince, majoring in Microbiology and Chinese, who was the moderator for the event. He shared an interesting fact he read while researching for the event. Kenyans, he said,  have a more positive perception of America than Americans themselves do.
During his introductory speech, Prince said "despite the hyperbole during election season, America's problems and solutions are increasingly becoming global." He added that it's important to "welcome the opinions of those around us in order to understand one another and work toward a greater goal of peace and cooperation."
Africa Talks welcomes feedback and suggestions for future content. Email or tweet us your questions. Let's keep the conversation going.