If Africans had a Vote, Obama would Win in a Landslide
How the World Views U.S. Elections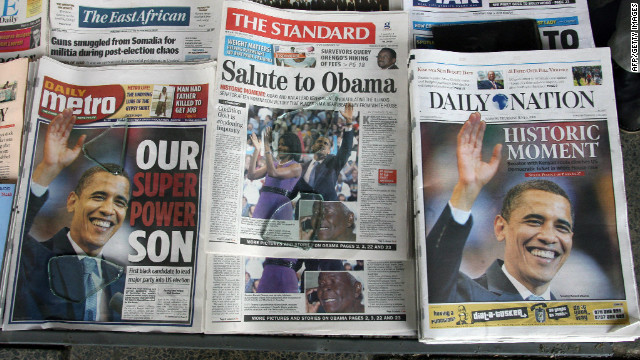 If Africans had a Vote, Obama would Win in a Landslide
How the World Views U.S. Elections
The final days of the campaign for the 2012 elections are upon us. Speculation by pundits, a barrage of polls and heated political discussions dominate the media in America. In this spirit, a panel of professors from around the world gathered at an event hosted by USF World and co-sponsored by the USF Chinese Culture and Language Club to discuss how the world views elections and what impact presidential candidates have across the globe.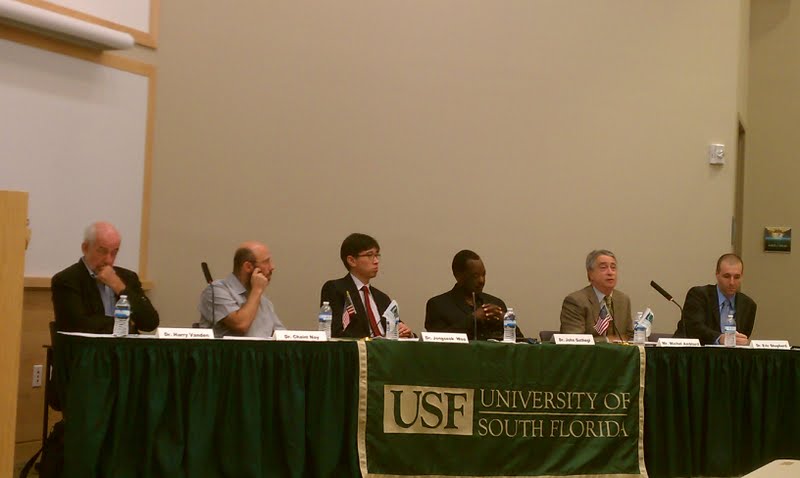 Although the race here at home is expected to be extremely close, worldwide, Obama is the clear choice. In a global poll by UPI, Obama was preferred over Mitt Romney in 31 out of 32 countries. In another poll by BBC World Service/GlobalScan/PIPA, 20 out of 21 countries preferred the president. In this survey only 9 percent of respondents chose Romney as the better candidate to lead the U.S.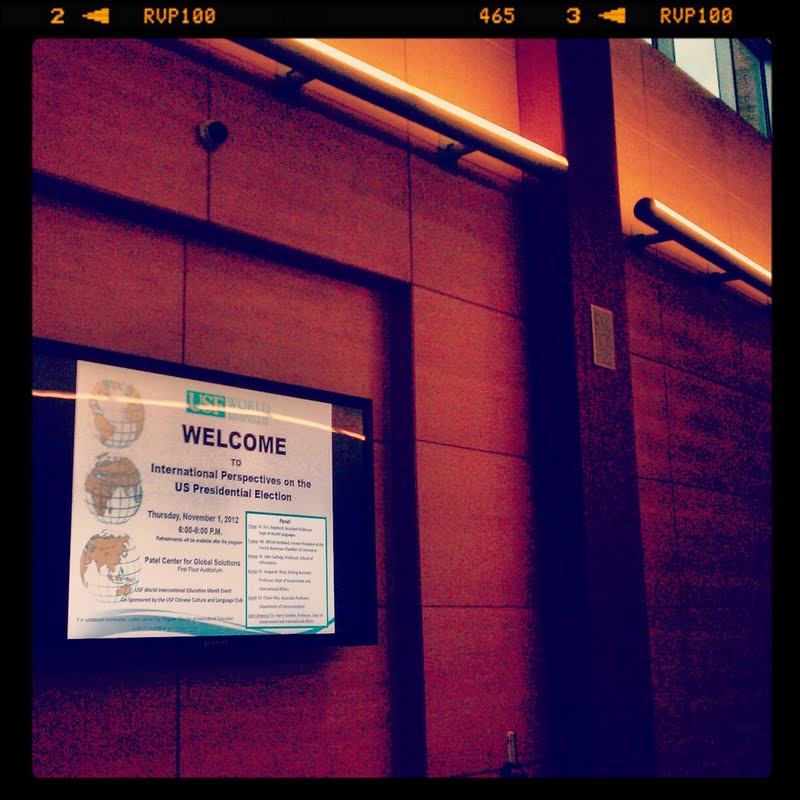 Global surveys have also routinely found that Obama's presidency has rehabilitated the perception of the U.S. around the world.
I wanted to find out why this is, and more particularly, for an African audience, has some of the luster of Obama's historic election worn out.
So after the panel, I sat down with Dr. John Gathegi, a professor at USF's School of Information and a native of Kenya. Although the love affair with Obama has become more of a marriage of convenience, Obama is still the overwhelming choice of Africans and the global African diaspora, Gathegi said.
(Click the image below to watch one-on-one interview with Dr. Gathegi)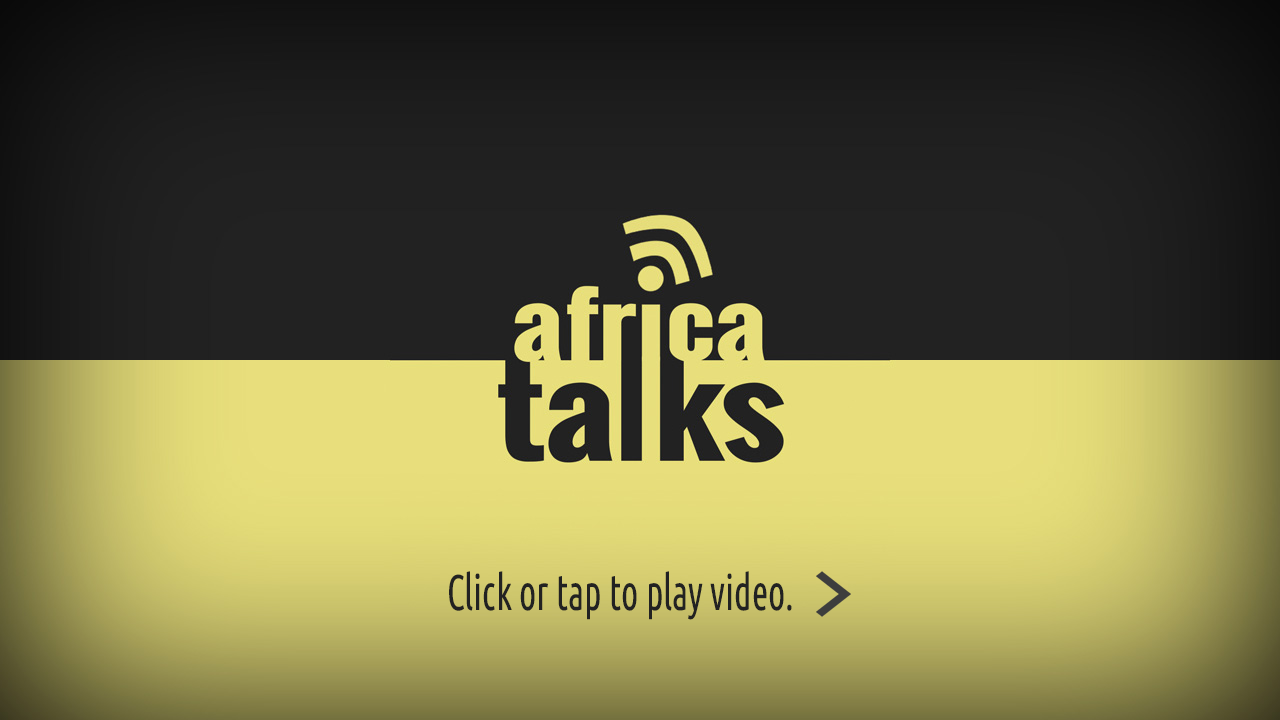 At the end of my one-on-one interview with Dr. John Gathegi, I asked who he thinks is the most preferred candidate in Africa right now. He answered, "I think hands down, president Obama," he said. "Hands down, in Kenya you would be very hard-pressed to find anybody who would support the other candidate and I suspect in most of the other African countries as well."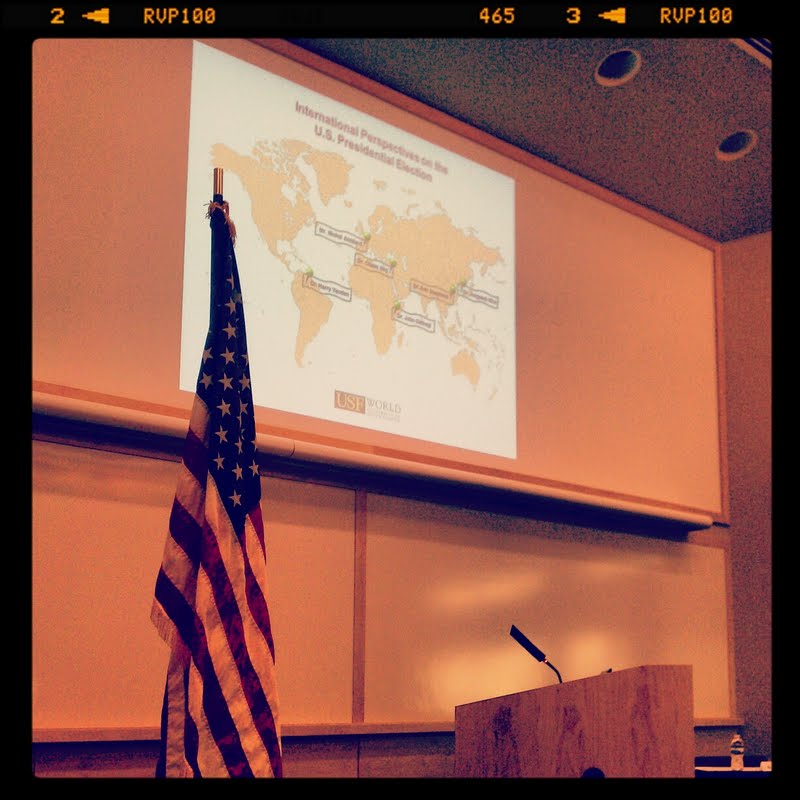 Africa Talks welcomes feedback and suggestions for future content. Email or tweet us your questions. Let's keep the conversation going.