African Journalists Discuss the Challenges and Future of Journalism in their Countries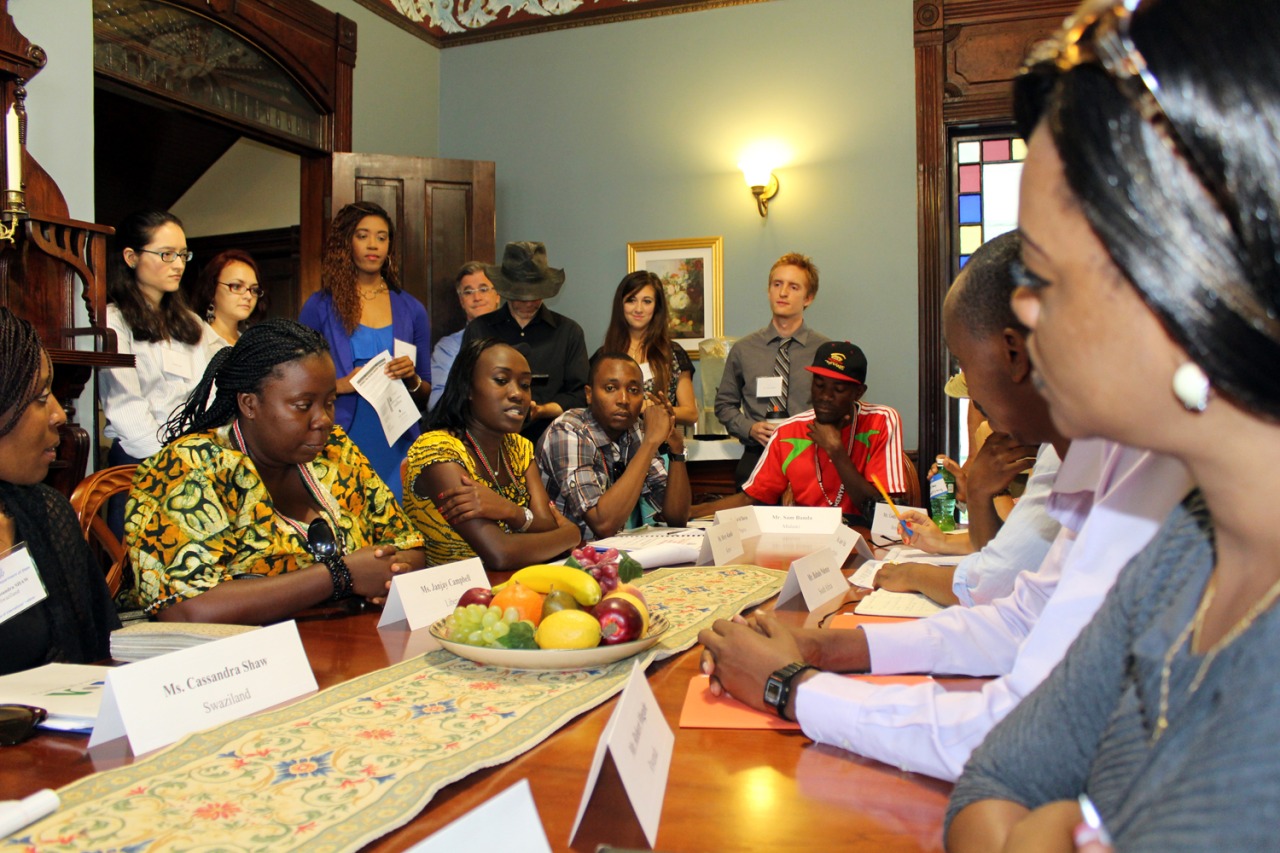 African Journalists Discuss the Challenges and Future of Journalism in their Countries
Earlier this month, I was able to meet African journalists from twelve countries who came to the University of South Florida St. Petersburg's Department of Journalism and Media Studies through the Edward R. Murrow Program for journalists. The program is funded by the Department of State's International Visitor Leadership Program.
The journalists were from Botswana, Kenya, Liberia, Malawi, Mauritius, Nigeria, Rwanda, Seychelles, Sierra Leone, South Africa, South Sudan and Swaziland. I asked four journalists what their day-to-day challenges are practicing journalism in their respective home countries and what solutions they have in mind. Below is a video from my interviews with four journalists from Swaziland, Rwanda, Sierra Leone and Mauritius, respectively. You can also take a look at the map below by Casey Frechette, assistant professor at the journalism and media studies department at the University of South Florida St. Petersburg.
The Murrow Journalists visiting #USFSP hail from 12 African countries. #ermjms13 #ivlpmurrow pic.twitter.com/fFwrEvEWnq

— Casey Frechette (@cfrech) November 3, 2013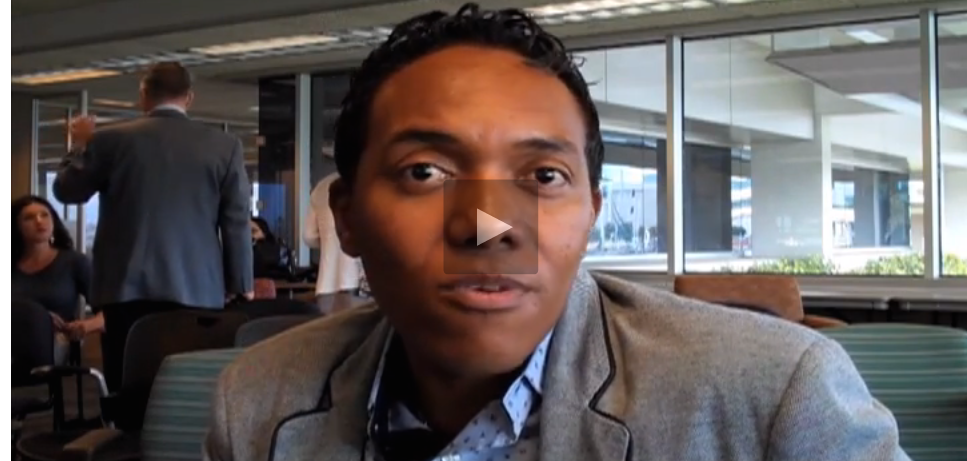 Africa Talks welcomes feedback and suggestions for future content. Email or tweet us your questions. Let's keep the conversation going.