A Disease Conduit
Bushmeat's Role in Spreading Epidemics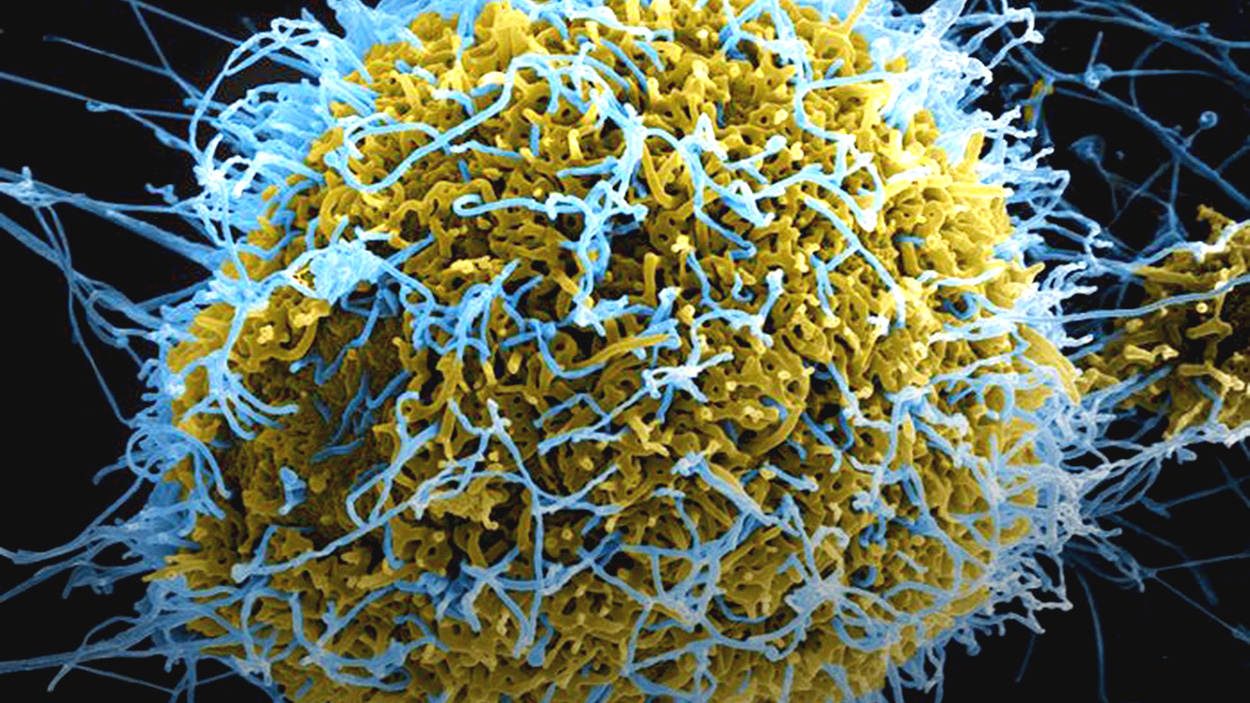 A Disease Conduit
Bushmeat's Role in Spreading Epidemics
Dr. Mark Walters is a professor at the University of South Florida St. Petersburg at the Department of Journalism and Media Studies. He is the director of the M.A. program in Digital Journalism and Design and the author of five books including "Seven Modern Plagues and How We Are Causing Them."
He is also a veterinarian who has done extensive research on epidemics and how they cross from one species to another. For further information, you can find his book here.
Interview with Dr. Mark Walters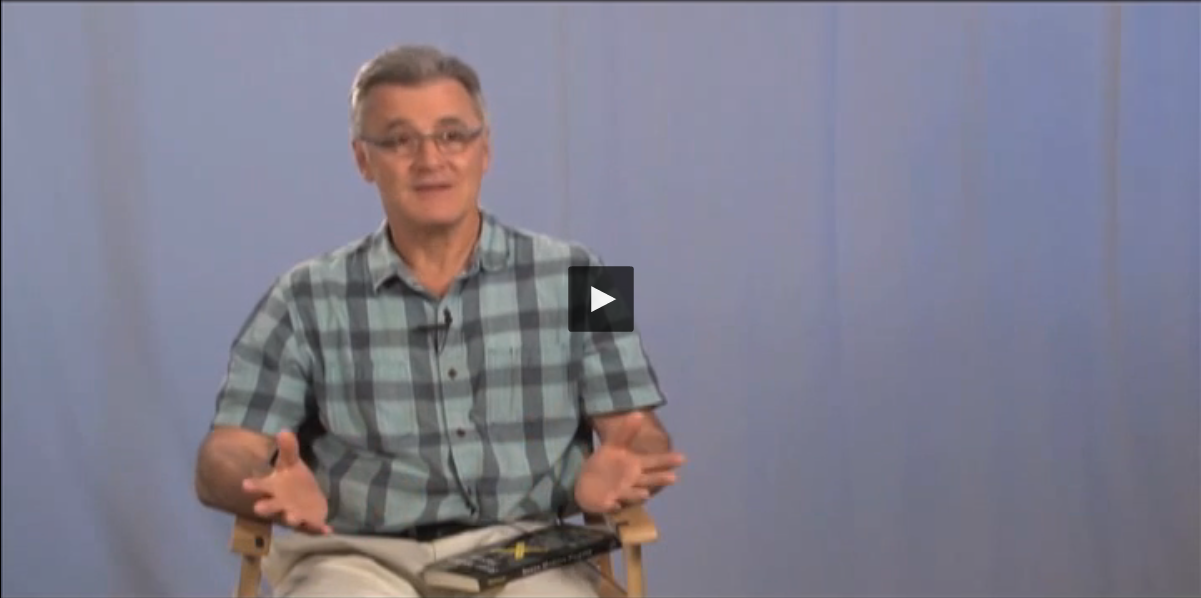 Click image above to watch the video interview with Dr. Walters where he answers these questions
Can you walk us through your experience in Gabon when you were conducting research through Tufts University School of Veterinary Medicine in 1994?
What did you find are the linkages between bushmeat and humans and how that contributes to the transfer of diseases?
In the chapter about the HIV virus, you noted that one of the experts, Beatrice Hahn, says there is a misconception about the pluralistic nature of the virus and that HIV-like viruses come from different animals. Can you explain what that means?
Bushmeat is now being closely examined as it relates to the current Ebola outbreak in West Africa. Can you explain the link? Why is it occurring now?
The prevalence of HIV is now decreasing in many parts of the world. Do you think reporting about these issues has impacted policy?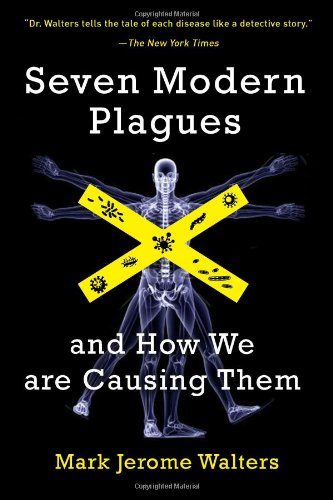 "Seven Modern Plagues and How We Are Causing Them" by Dr. Mark Walters
Africa Talks welcomes feedback and suggestions for future content. Email or tweet us your questions. Let's keep the conversation going.