U.S. Signs Trade Agreement with Five East African Countries
Agreement promises
to open the U.S. market to African trade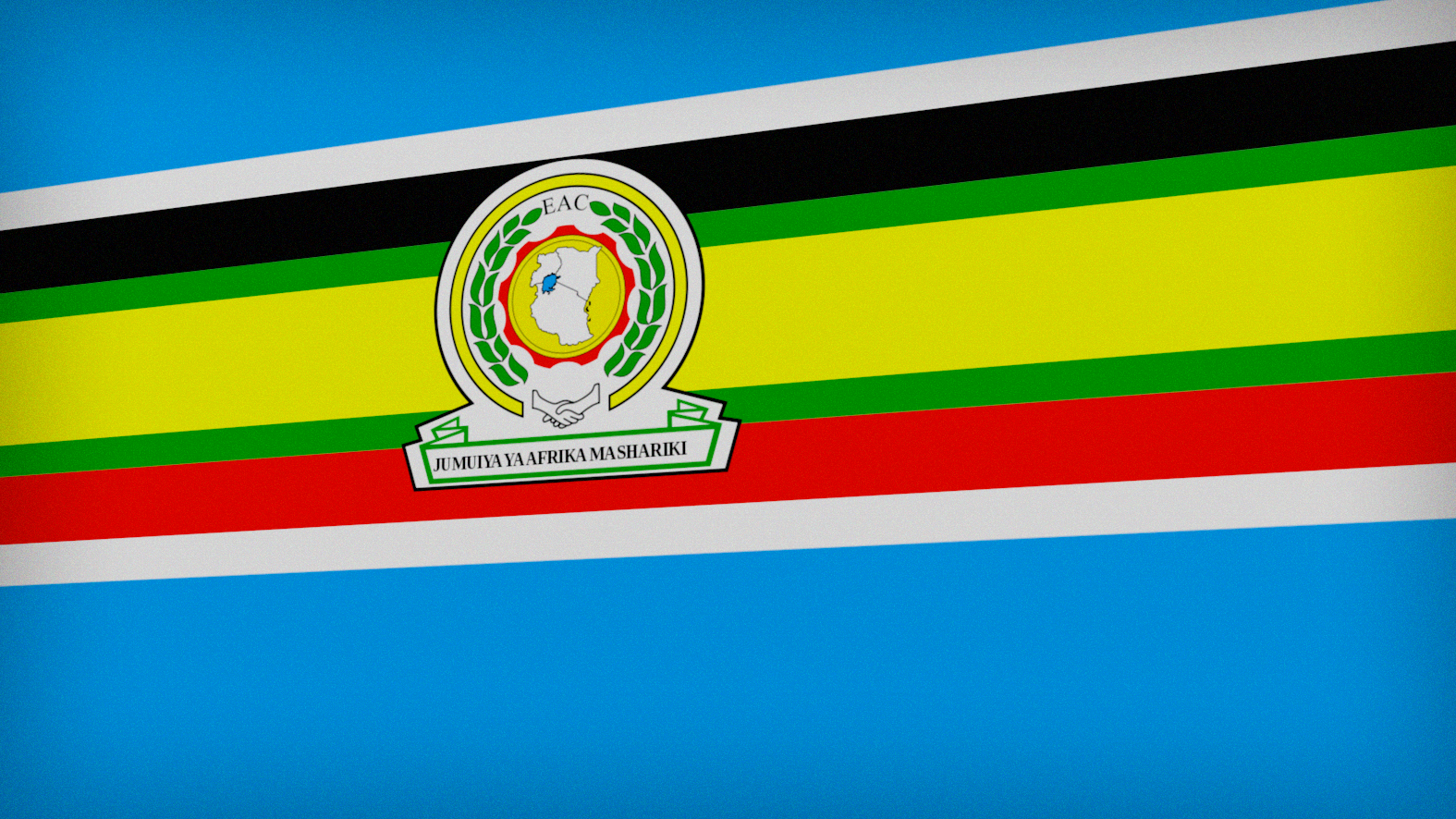 U.S. Signs Trade Agreement with Five East African Countries
Agreement promises
to open the U.S. market to African trade
In a first-of-its-kind agreement, the United States and five countries from the East African Community trading bloc pledged to lower barriers and improve standards in order to allow African countries to export more products, including food, to U.S. consumers.
The U.S.-EAC Cooperation Agreement was signed Thursday by representatives from Burundi, Kenya, Rwanda, Tanzania and Uganda as well as U.S. Trade Representative Ambassador Michael Froman. The signing ceremony took place at the office of the U.S. Trade Representative in Washington D.C.
Froman said the agreement accomplishes three main objectives. It reduces red tape and decreases border release times for products entering the signatory countries. Second, it increases cooperation and capacity building relating to ensuring food safety and animal and plant health standards. Finally, it gives a framework for improving technical regulations, standards, testing and certification for products.
The agreement will not only be important for increasing U.S.-Africa trade, but also for facilitating trade relationships within the EAC. Froman said intra-EAC trade has doubled from $2.3 billion in 2005 to $4.7 billion in 2013. "Today's agreement builds on this progress. It's an important steppingstone for deepening what has already proven itself to be a promising and impactful partnership," he said.
The signing is part of a renewed effort by the U.S. to enter the African market which has recently been dominated by Chinese businesses.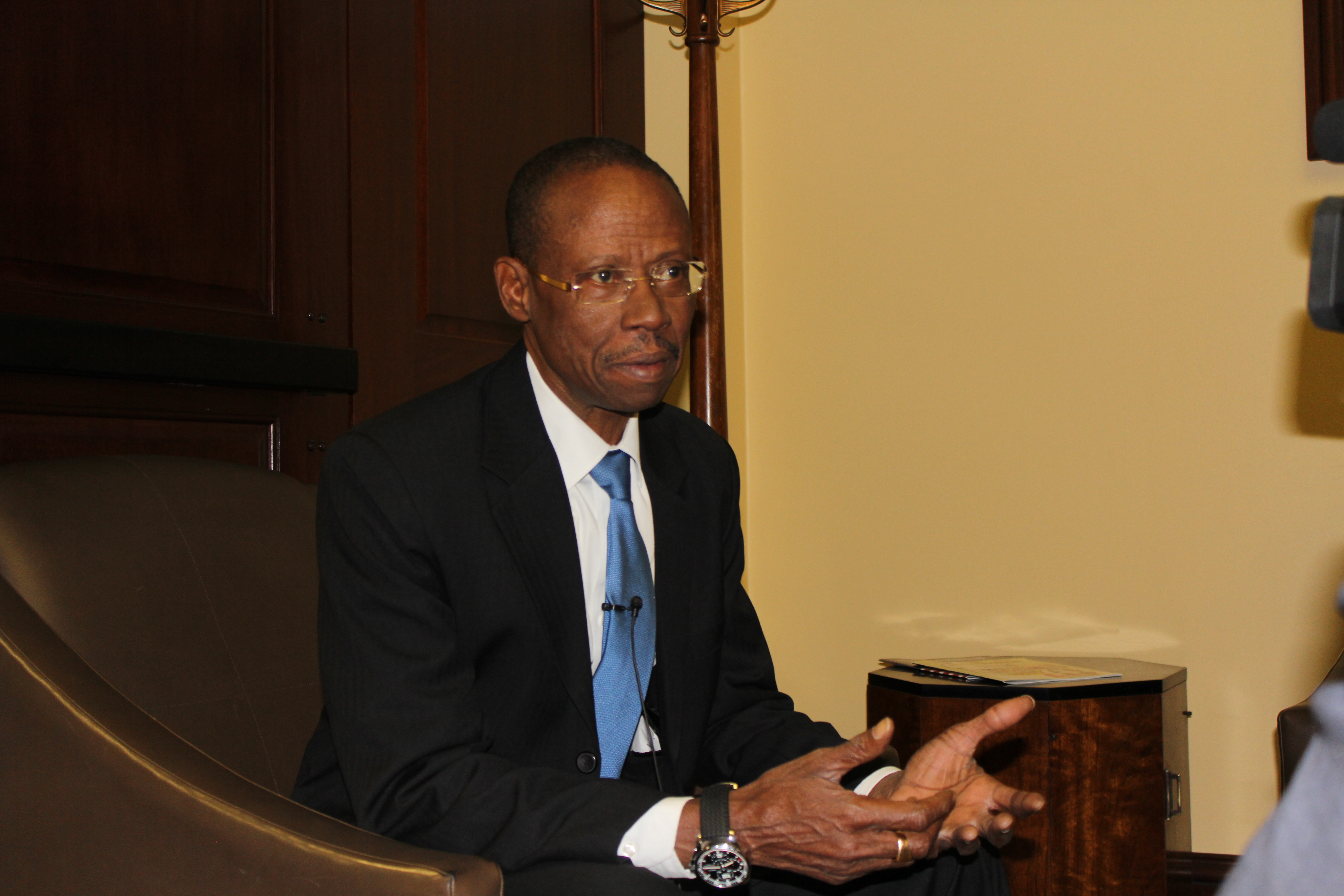 "I think the U.S. were late advancers, but now they're coming up. China is already there in East Africa and other African countries. But for the U.S. this is a good start," said Abdallah Kigoda, Tanzania's minister of trade and investment.
The EAC has also made strides in decreasing container transit times at some of its largest ports, setting up payment systems to allow for cross-border movements of currency and allowing for movements of labor.
"We're talking about days instead of weeks as it used to be [at ports]," said Dr. Richard Sezibera, secretary general of the East African Community, during a speech following the signing at the St. Regis Hotel. "Lots of investments are being made in our ports such as Mombasa and Dar es Salaam. Not only are we expanding infrastructure, but also looking at the soft structure that allows for trade."
Despite the fact that Africa boasts seven of the 10 fastest growing economies in the world, leaders agreed that it is not the time for the continent's business and political leaders to rest on their laurels. "Africa today is a dynamic and fast growing region, but this success may be temporary. It may not be sustainable if we don't do something urgent right now to enhance our competitiveness in the global economy," said Dr. Harrison G. Mwakyembe, Minister of East African Cooperation for Tanzania. "The agreement we signed this morning is one such measure which will help us enhance our competitiveness in the global economy."
Africa Talks welcomes feedback and suggestions for future content. Email or tweet us your questions. Let's keep the conversation going.