Democracy in Africa: Not Always as Gloomy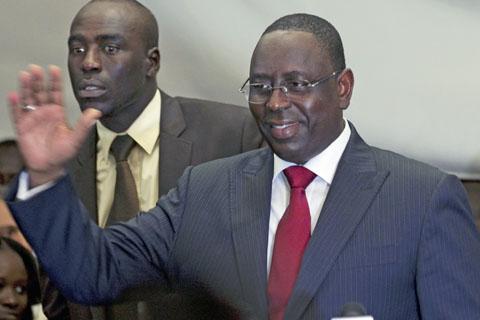 Democracy in Africa: Not Always as Gloomy
Senegal's New President
Despite a notion that Africa continues to be the continent where autocratic regimes forcefully replace each other through bloody warfare, in the past two decades, according to the Africa Center for Strategic Studies, there is a significant increase in the number of democratic countries in the continent.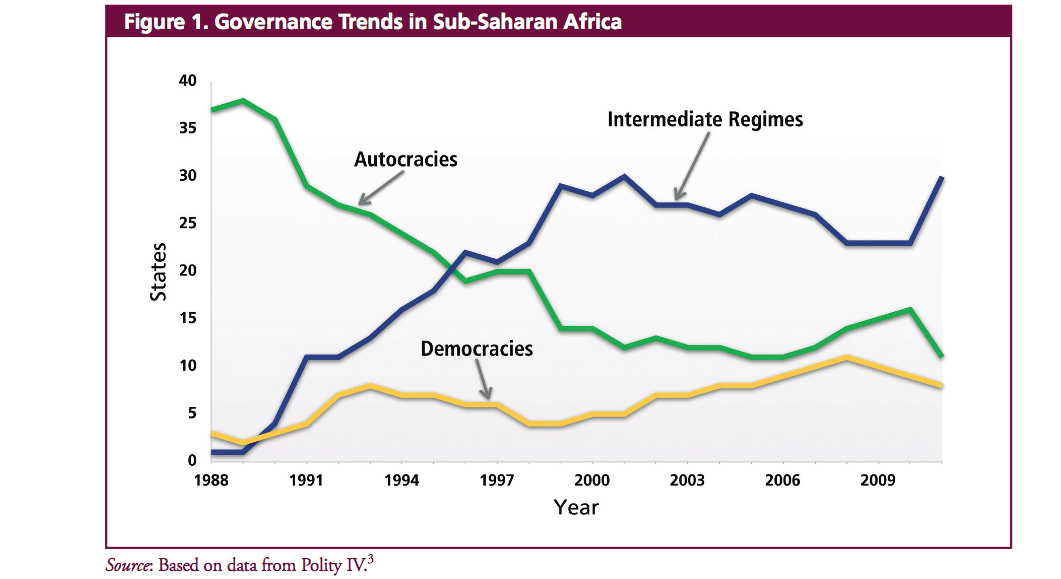 Sure, there are setbacks in countries such as Mali where a junta forcefully overthrew a democratically elected government just a couple of weeks away from scheduled elections. But even there the population is not sitting by idly. People are demonstrating demanding return of civilian government and neighboring countries are threatening to reverse the coup. A similar outcry followed Laurent Gbagbo's desperate effort to cling to power in Cote d'Ivoire last year.
Today in Senegal, we're seeing the democratic process in full bloom. In the case of old dinosaur generation leaders such as Abdoulaye Wade, who sought a Constitutionally prohibited third term, people stood up and said two is enough. Senegal has earned the title of a mature democracy because of its uninterrupted democratic elections since 1960. One should also note that even Wade who sought to subvert the Constitution, took his claim to the Constitutional Court. Despite the sham involved in the process (he appointed most of the judges), the fact that he went about it the right way is somewhat commendable.
In the end 13 opposition candidates teamed up to support Wade's former prime minister, Macky Sall, in the second round of the election. By the time all the votes were counted, the official results gave Macky Sall a 65% majority making him the new president of Senegal.
Africa Talks welcomes feedback and suggestions for future content. Email or tweet us your questions. Let's keep the conversation going.