"New Business Opportunities in Africa"
Event in Tampa promotes opportunities in Africa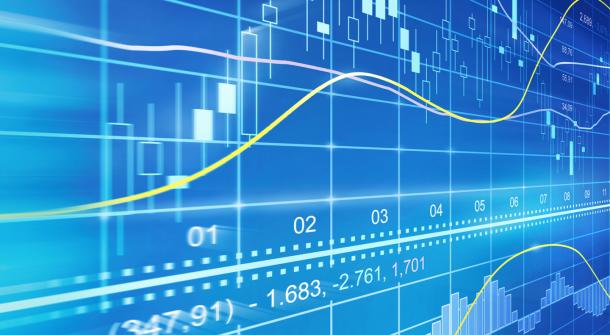 "New Business Opportunities in Africa"
Event in Tampa promotes opportunities in Africa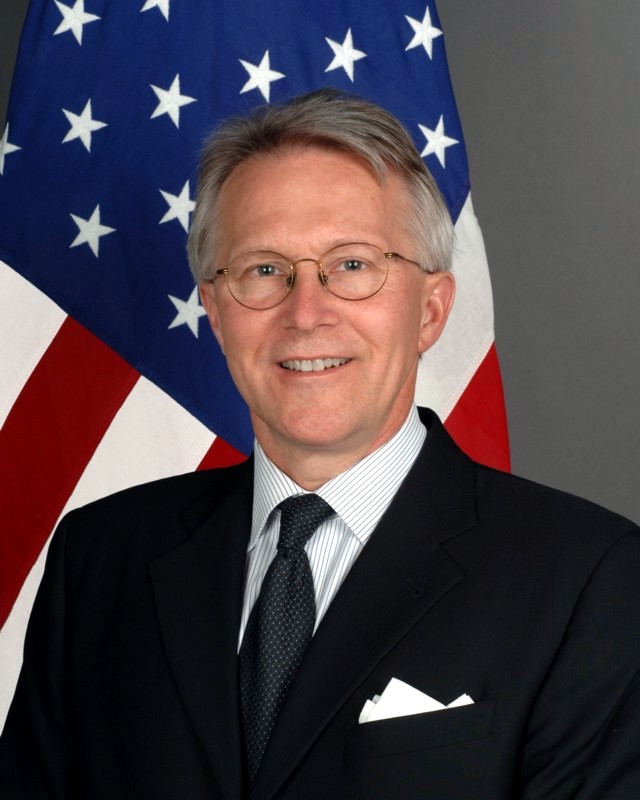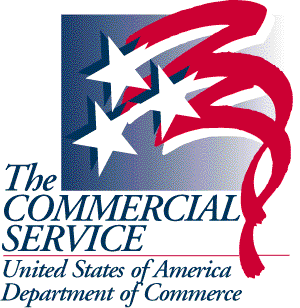 The Tampa Port Authority will host an event presented by the U.S. Department of Commerce with the aim of promoting business relationship between the U.S. and Africa.
Terence McCulley, U.S. Ambassador to Nigeria, and Rebecca Armand, Senior Commercial Officer for the U.S. Mission to Nigeria, will speak.
Taking the continent's growth into account, the department pointed out that sub-Saharan Africa has registered significant growth making it an attractive partner for U.S. businesses.
Trade between the U.S. and Africa tripled over the past ten years with U.S. export totals reaching over $21 billion. The continent has seven of the ten fastest growing countries in the world and its sub-Saharan growth is currently projected by the International Monetary Fund (IMF) to grow by 5 to 6 percent in the coming two years.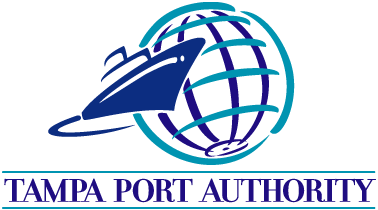 An event will be held with a briefing for market potential for Tampa Bay area businesses. It will be held at the Tampa Port Authority Boardroom located at 1101 Channelside Drive in Tampa on December 12 from 2:00 pm to 4:00 pm.  The deadline to register for the event will end today.  Those interested can register at http://go.usa.gov/gr5m.
Here is a link to the story after event. 
This was originally published in the Tampa Bay Business Journal where I also contribute to a five-times-a-week e-mail newsletter called "Morning Edition."
Africa Talks welcomes feedback and suggestions for future content. Email or tweet us your questions. Let's keep the conversation going.