July 30, 2017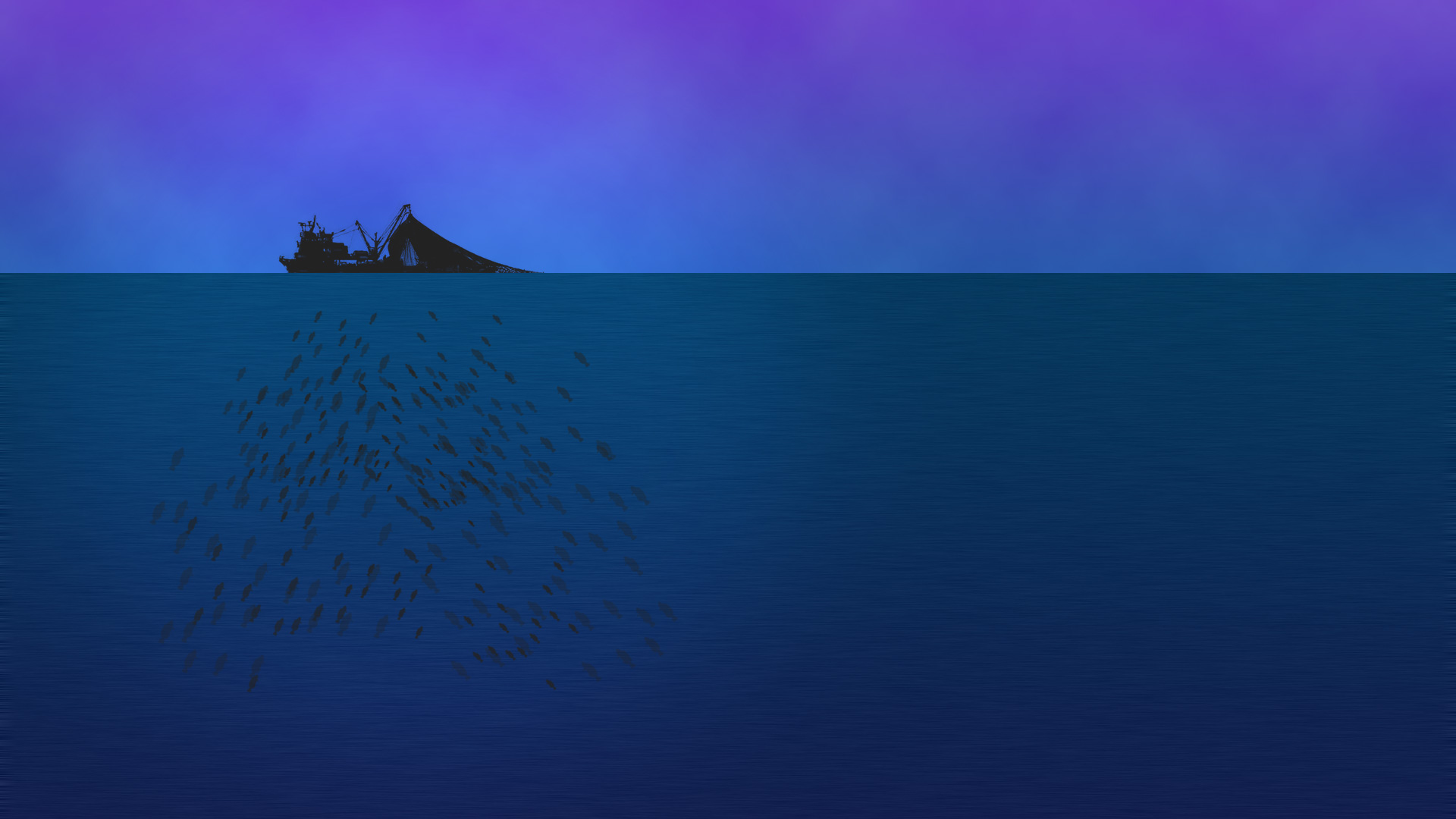 Overfishing off Africa's West Coast continues to threaten food security, natural ecosystems and local economies.
April 22, 2017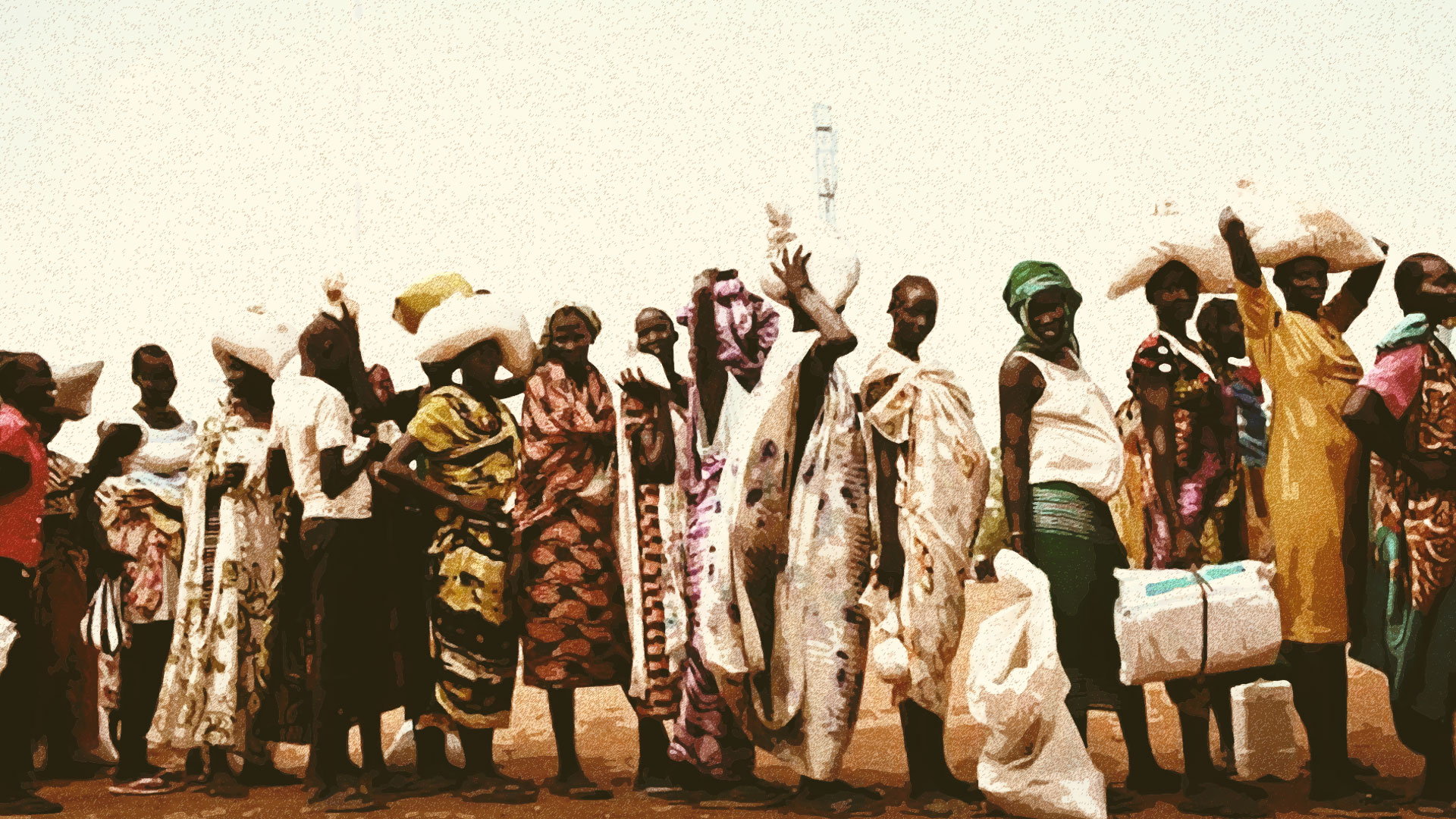 South Sudan's government of President Salva Kiir and the opposition, led by former Vice President Riek Machar, blame each other for the crisis in the country. Meanwhile, civilians in famine-declared regions suffer.
March 15, 2017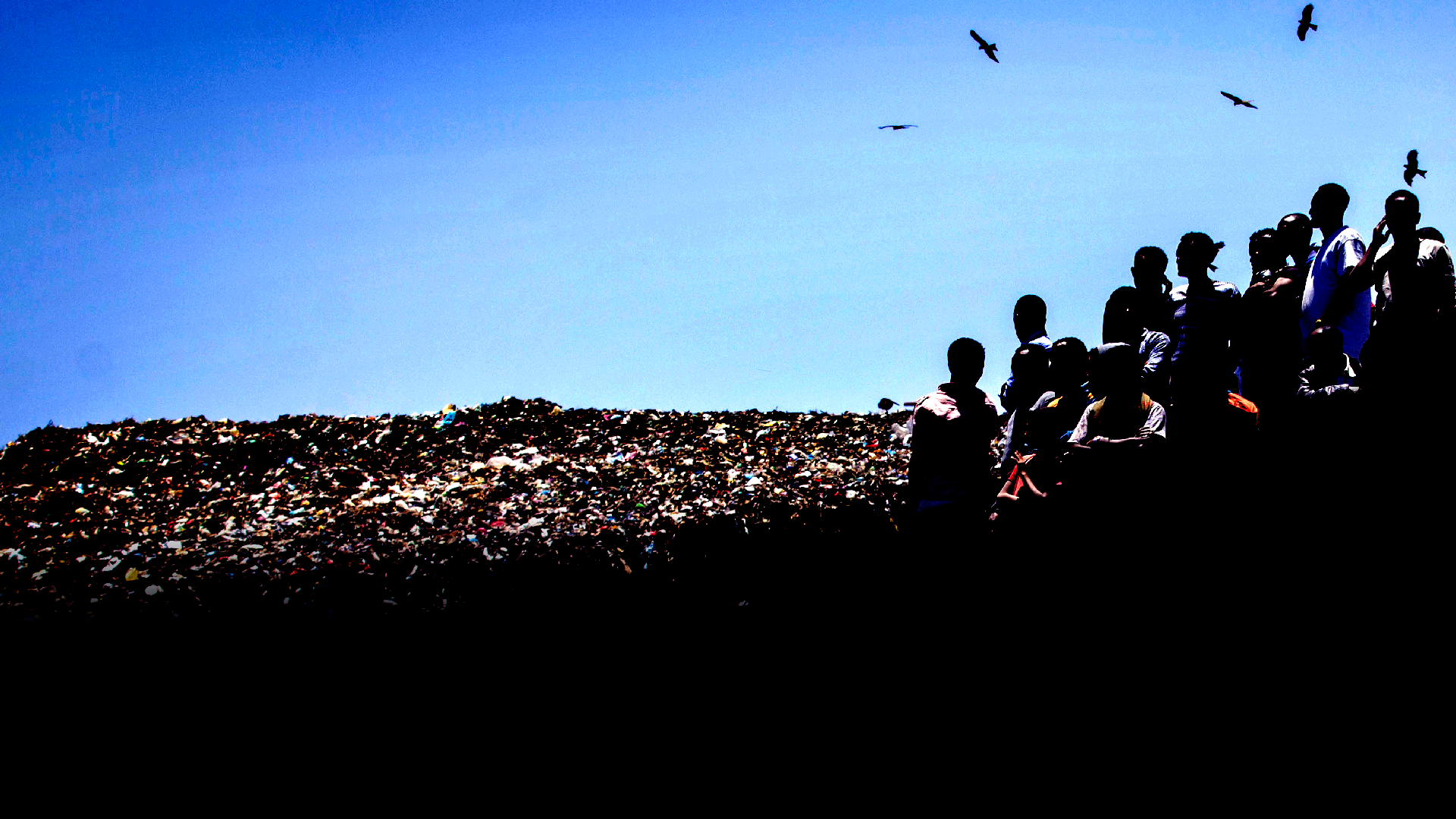 When Werknesh returned to her home of 30 years last Saturday night, it was buried beneath a landslide of garbage. Her pregnant daughter and three grandchildren were dead, victims of a landslide at Addis Ababa's largest dump.
On Oct. 3, 2013, hundreds of migrants died in the Mediterranean Sea. Less than a quarter mile from the Italian island of Lampedusa, their rickety, overcrowded boat began to sink. They set a blanket on fire to call for help, but flames engulfed the ship. The passengers crowded to one side, and the vessel capsized.
The U.N.'s report may be imperfect, but that doesn't change the reality for thousands of victims of human rights abuses in Eritrea.
African journalists want more training, and they want to receive it online. That's the key takeaway from our survey of nearly 1,100 journalists working across the continent. On May 25, we'll begin sharing detailed results from our study at eLearning Africa 2016, an annual education and technology conference. We'll focus on responses from small newsrooms... Read more »